Tagvance builds safer construction sites with Arduino
Improve operational efficiency, capacity utilization and work safety in heavy industries with an always up-to-date digital dashboard
A construction site can be a dangerous place, and increasingly stringent work safety regulations reflect the need to mitigate risks but also make the job of HSE managers more complex than ever.
Relying on manual headcounts, constantly updating asset logs, and simply checking everyone is wearing the correct protective gear upon starting their shift is time consuming and worst of all not necessarily enough to keep everyone safe.
What if you could ensure fewer accidents, lower operational costs and optimize capacity utilization at the same time? Tagvance does just that. The Singapore-based innovation startup makes good use of cutting-edge technology to provide real-time data and automated reporting solutions to heavy industry clients who want to monitor the status and location of workers and assets, in complex environments such as logistic hubs, shipyards, and construction sites.
Always ready to experiment with new safety models running on microcontrollers, Tagvance recently implemented a new system based on Arduino Pro's Portenta H7, Portenta Vision Shield and Nicla Sense ME.
"The Arduino Pro product line helps us easily convey the robustness of our solutions to our clients. We feel secure and confident relying on their high-quality sensors for such critical worker safety assessment."

CAN KIRAL, CEO AND CO-FOUNDER OF TAGVANCE
Tagvance's system collects a wide range of environmental data by integrating the tiny Nicla Sense ME directly in workers' helmets. It also provides real-time localization via wearable tags.
Motion sensors such as accelerometers, gyroscopes and magnetometers are used in fusion with relative altitude from the barometer to classify activity and – for example – understand if a worker is in danger of falling from height. Smart cameras are deployed to validate safety compliance, and even audio sensors are used to detect equipment sounds.
IoT nodes and wearable tags running on microcontrollers use sensor fusion with TinyML to infer what is going on, based upon the data gathered matched with the location using Bluetooth® Low Energy positioning. Inference data is then backhauled kilometers away using LoRa® radios, so logs can be matched in the cloud against work permits, exclusion zones, and timesheets coming from ERP pipelines. In a matter of seconds, a visual dashboard is generated to report a complete digital map of locations, near-misses, incidents and metrics to accurately represent the situation.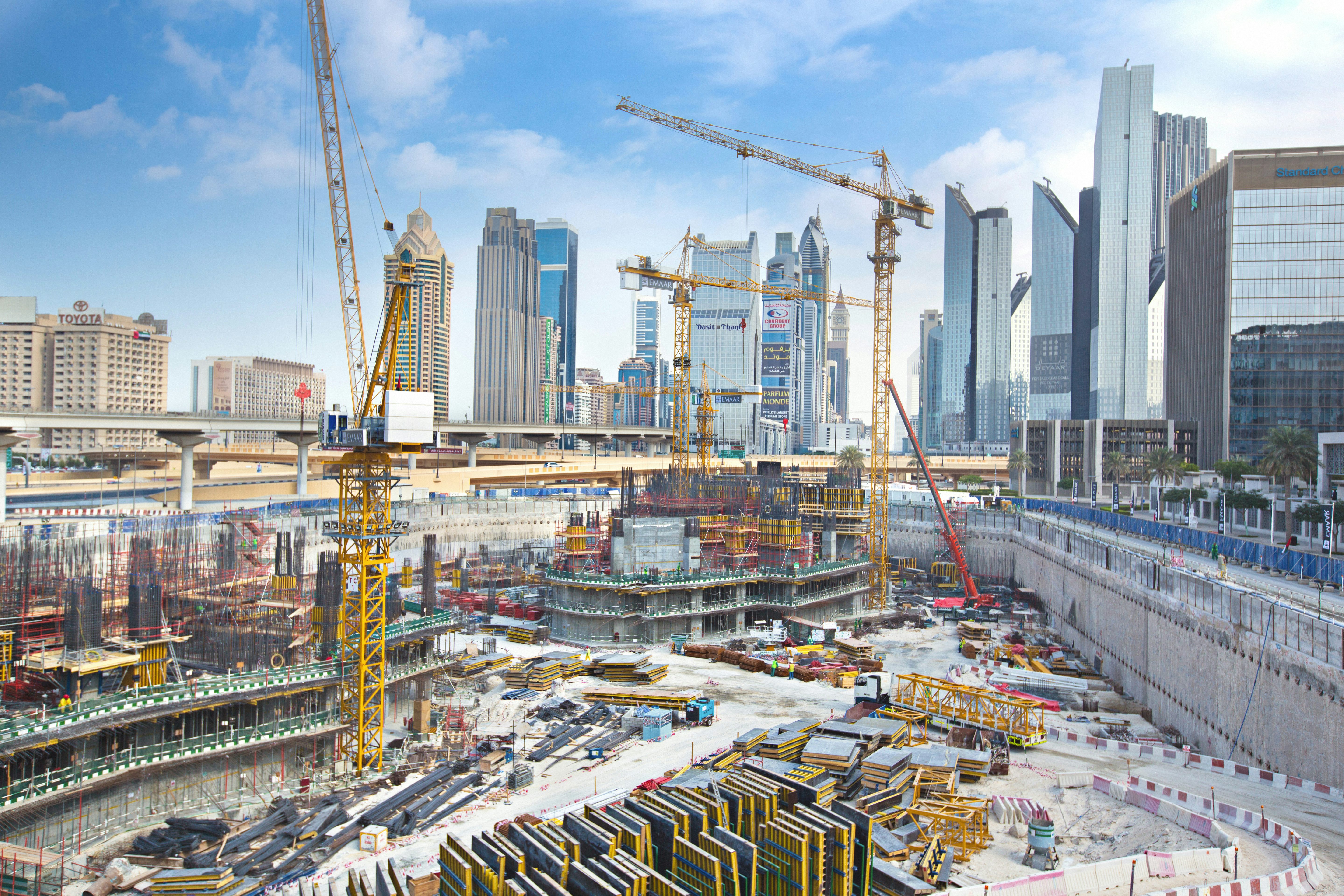 Tagvance has made sure the system also works reliably indoors, where interferences and physical obstacles can prevent direct line of sight with people and assets: IoT nodes are spread across the tracking area and benefit from the long-range, deep penetration, and high robustness of LoRa®, whilst TinyML allows results to be sent to the back office in small bytes that don't require continuous transmission bandwidth.
Last but not least, the low-power components enable tags to run for several years.
Tagvance built its solution with Arduino Pro to:
Ensure reliability and accuracy with high-performance components, Leverage sensor fusion to gather and blend data to make intelligent inferences, Knit together cutting-edge technologies from different partners and suppliers, Maximize safety through unobtrusive wearables that can easily be integrated into existing protective gear
Arduino's open approach and growing ecosystem of products enable companies like Tagvance to weave together a variety of different tools to build the best solution possible.
In this case, the solution revolves around a hardware system based upon the following Arduino Pro components:
Portenta H7-based IoT nodes collect information via Bluetooth® Low Energy; then, thanks to the Portenta Vision Shield, the information is sent via LoRa® to AWS and SAP cloud services.
The Portenta Vision Shield's onboard cameras feed data to computer vision models – trained, for example, to detect missing safety nets and improper guardrails.
The tiny but powerful and versatile Nicla Sense ME is embedded in worker helmets to beacon Bluetooth signal strength used for localization.
In regards to software, the programming stack also features an interesting technological mix, with the OpenMV IDE to run MicroPython using Portenta Vision Shield, the Arduino IDE to upload sketches on the Nicla Sense ME and Edge Impulse to bring together all the different sensors' data into TinyML.
What's next? Always ready to push forward and experiment, Tagvance will soon start testing with the enhanced machine vision functionalities of the Arduino Pro Nicla Vision.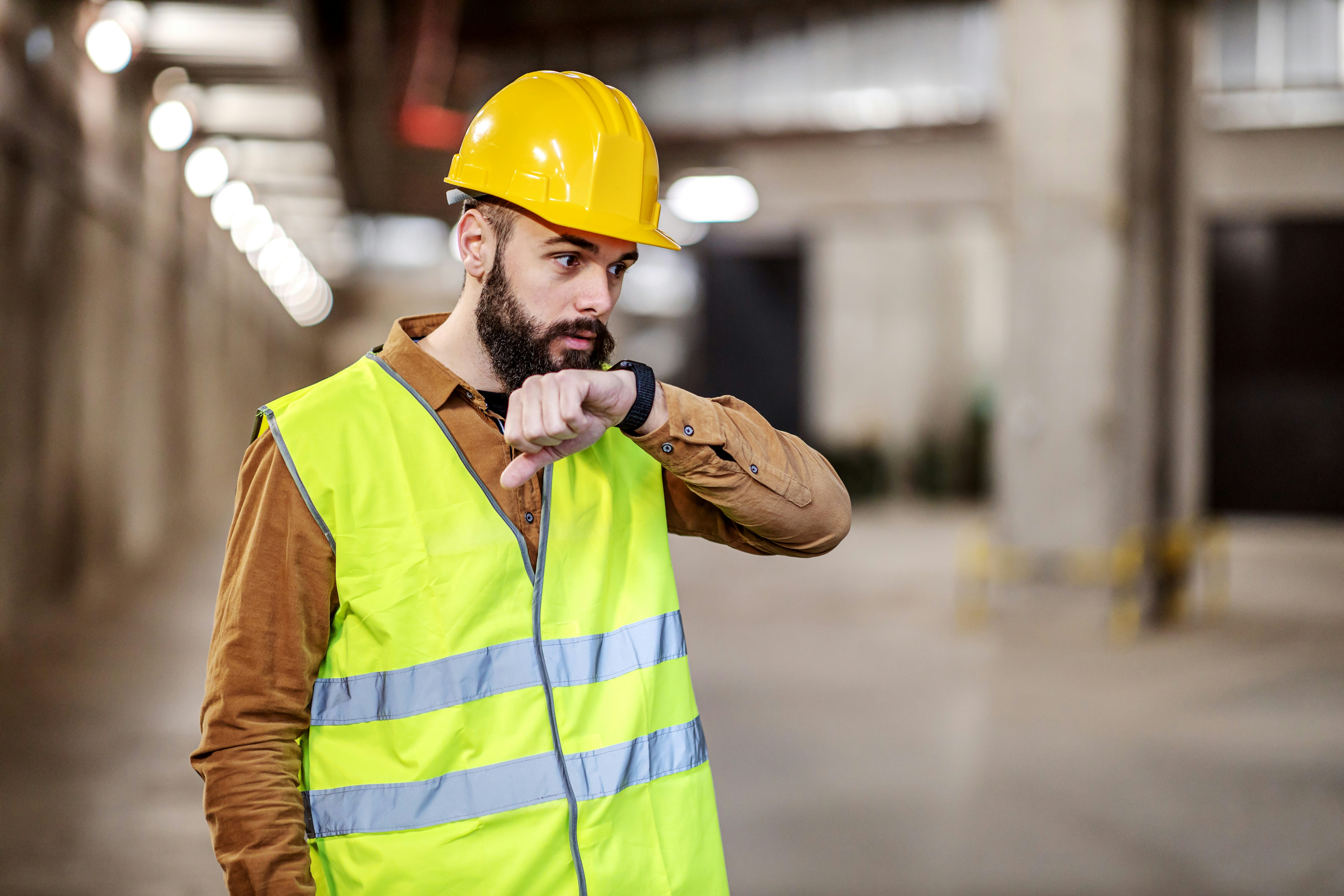 Arduino Pro offers a wide range of industrial-grade hardware components for high-performance, reliable and versatile solutions.