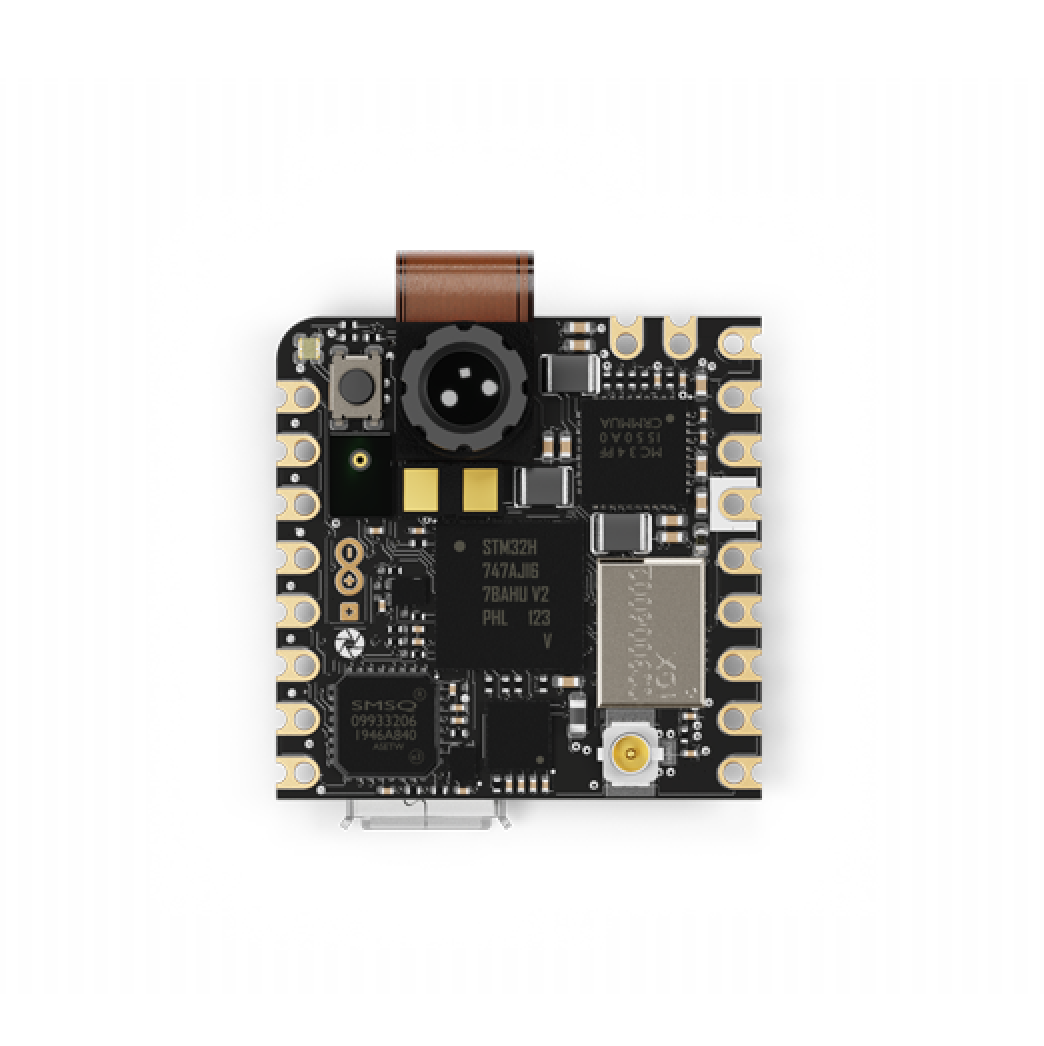 Speed up deployment of machine vision at the edge
Analyze and process images right where things happen, with Arduino Pro's ready-to-use, standalone intelligent camera
The ultra-compact color camera combined with AI, industry-grade sensors and onboard connectivity
The Nicla Vision features a 2MP color camera and the intelligence to process and extract useful information from anything it sees. It can be trained for details – so you can focus on the big picture.
On top of the camera, it comes with a smart 6-axis motion sensor, integrated microphone and distance sensor to capture data regarding distance, sound, movement and vibration, making it suitable for asset tracking, image detection, object recognition and predictive maintenance.
Its exceptional capabilities are supported by a powerful STMicroelectronics STM32H747AII6 Dual ARM® Cortex® processor, combining a M7 core up to 480 Mhz and a M4 core up to 240 Mhz. Despite its industrial strength, it keeps energy consumption low and can even be powered by battery for standalone applications.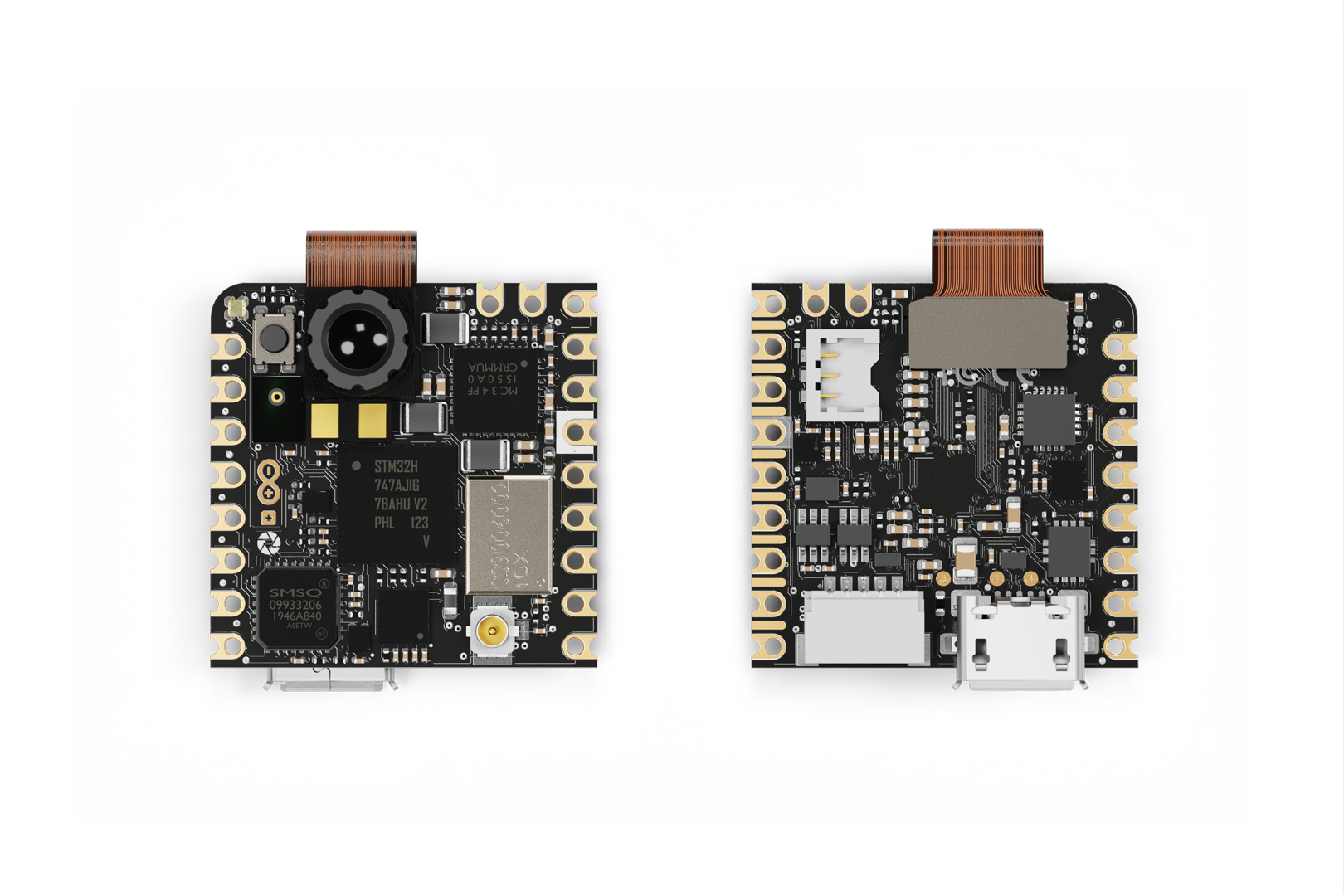 Small in size – at only 22.86 x 22.86 mm – but big on compatibility, the Nicla Vision perfectly complements other Nicla products as well as MKR or Portenta components. It supports MicroPython and enables you to quickly implement wireless sensor nodes to send collected data to the Arduino Cloud (or third-party vendor services) via integrated Wi-Fi/Bluetooth Low Energy connectivity, so it can be used with the widest range of professional and consumer equipment.
Powerful and versatile, widely compatible and packed with all the features you need to easily develop and deploy advanced solutions, Nicla Vision is ideal for building automation, industrial automation and prototyping applications.
MACHINE VISION FOR AI ON THE EDGE
See what's out there and make sense of it, with Arduino's combination of camera and intelligence
COMPACT AND COMPATIBLE
Small in size (22.86 x 22.86 mm) but big on compatibility, Nicla Vision supports MicroPython
INDUSTRIAL-GRADE PROCESSING
A powerful dual processor supports reliable and versatile capabilities
MORE THAN MEETS THE EYE
Go beyond images and capture data regarding distance, sound, movement and vibration.
Add machine vision and sensing at the edge to see things as they happen
Straightforward, versatile, and powerful enough to perform at Industry 4.0 standards, Nicla Vision opens up new opportunities for everyone, with technology enabling innovation – and innovators! – in every possible field. Ready-to-use and highly compatible, it's designed to speed up project development and prototyping, expanding sensing capabilities for asset tracking, object recognition, predictive maintenance and more.
Ready for industrial automation
Nicla Vision is a valuable tool for industrial automation; for example, it allows companies to automatically track and count the boxes on a pallet, identify stock levels and read barcodes or QR codes without the need for a computer. It can also integrate quality checks right into the manufacturing process, identifying defects in surface, color or packaging to catch any mistakes before they reach the final customer, or enable predictive maintenance thanks to its multi-sensor capabilities, detecting anomalous vibrations or leaks, allowing service engineers to avoid/minimize machine downtime.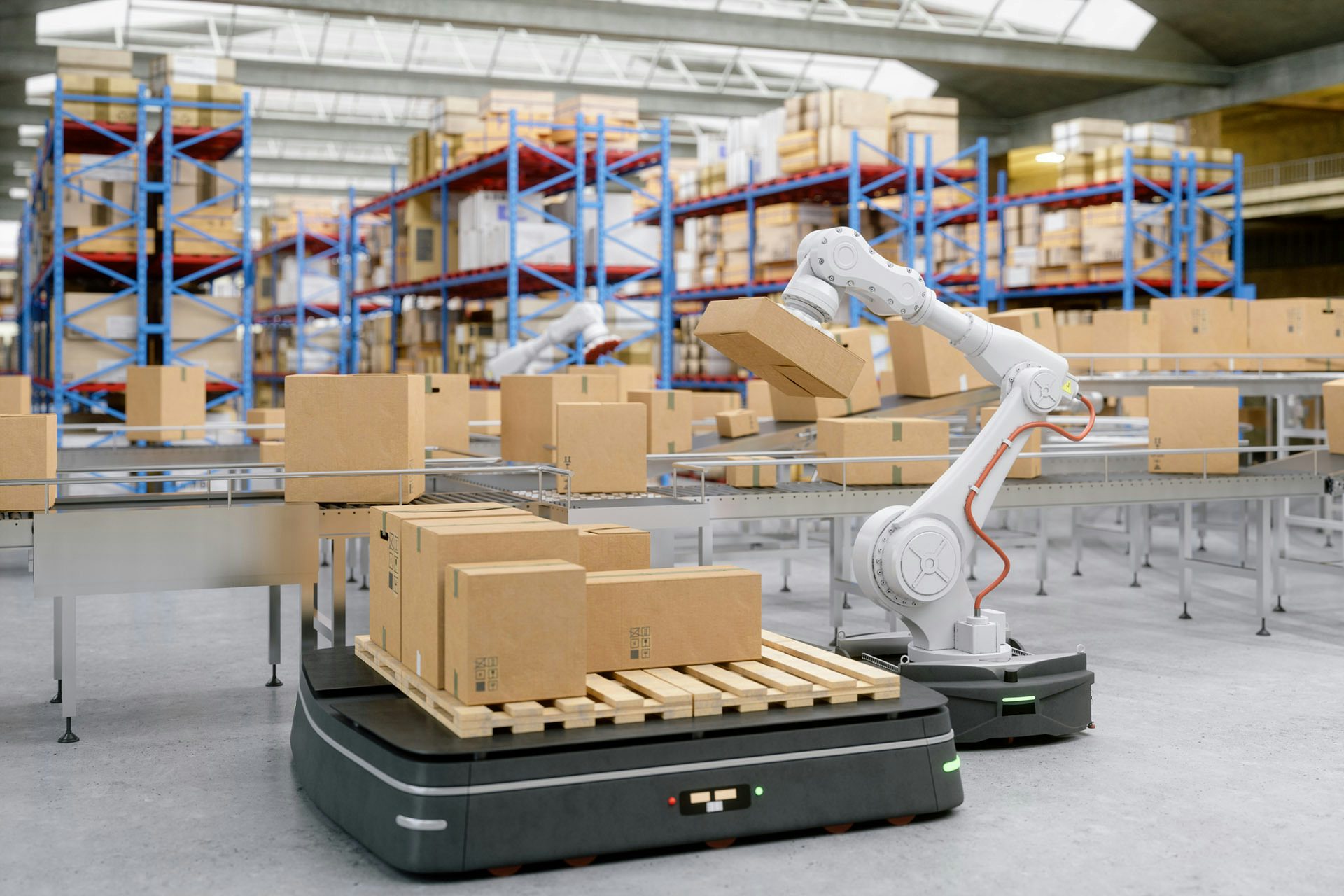 Building automation, from smart home to smart city
Nicla Vision's features also lend themselves to building automation projects: from smart doorbells to recognizing a vehicle's license plate, to many other asset tracking applications. It can be trained to read data from analog meters and send it to the Arduino IoT Cloud (or third-party services), or enhance user experience with smart kiosks that recognize gestures and voice commands from users.
 Manage health and safety risks efficiently
For workers' safety, it can be at the heart of solutions that automatically check if people accessing the plant are wearing safety devices (e.g. shoes, helmets and so on), protect geofenced spaces by identifying authorized personnel with face recognition, and even keep an always updated log of who is currently on the premises.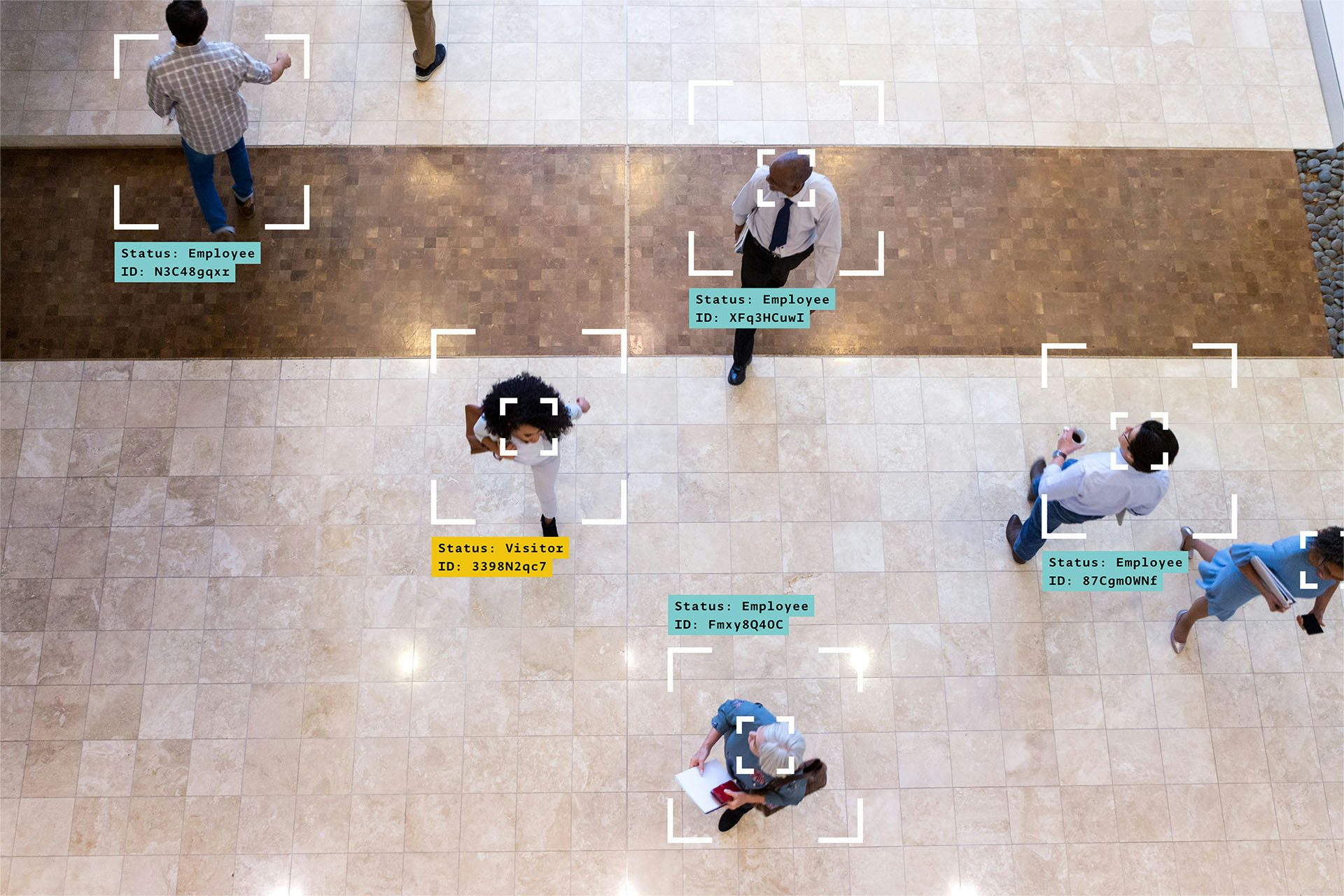 Add MV to your prototypes, faster and easier than ever
Behind the scenes, Nicla Vision makes prototyping easier and faster than ever: you can effortlessl integrate machine vision in your projects thanks to the full integration with Open MV and ready-to-use sensors such as camera, microphone, IMU and ToF; the onboard Wi-Fi/Bluetooth® Low Energy connectivity makes it easy to communicate with other devices while leveraging the Arduino ecosystem.
Read the full documentation on Arduino Docs to learn how to get started with the Nicla Vision, connect it to the Cloud, or just find out more about it.
NICLA VISION TECH SPECS
| MICROCONTROLLER | STMicroelectronics STM32H747AII6 Dual ARM® Cortex® - M7 core up to 480 Mhz + M4 core up to 240 Mhz |
| --- | --- |
| SENSORS | 2 MP Color Camera, 6-Axis IMU (LSM6DSOX), Distance / Time Of Flight sensor (VL53L1CBV0FY/1), Microphone (MP34DT05) |
| I/O | Castellated pins with the following features: 1x I2C bus (with ESLOV connector), JTAG, Power and GPIO pin headers; 1x serial port; 1x SPI; 2x ADC Programmable I/O voltage from 1.8-3.3V |
| DIMENSIONS | 22.86 mm x 22.86 mm |
| SECURITY | NXP® SE050C2 Crypto chip |
| POWER | High speed USB (500mbps); Pin Header; 3.7V Li-po battery with Integrated battery charger and fuel gauge (MAX17262REWL) |
| CONNECTIVITY | Wi-Fi / Bluetooth® Low Energy 4.2 (Murata® 1DX - LBEE5KL1DX-883) |
| MEMORY | 2MB Flash / 1MB RAM; 16MB QSPI Flash for storage |
| INTERFACE | USB interface with debug functionality |
| OPERATING TEMPERATURE | -20° C to +70° C (-4° F to 158°F) |