GateGoing's Instant Access Control Management System
A fast, secure and real-time reporting solution based on the Arduino MKR hardware
Instant access that can be shared securely with third parties
GateGoing develops access control solutions both for people through regular doors and cars through gates.
People often use gates that are operated via a mobile device, simply put you need to place a call to open the gate. This creates a couple of issues, firstly it forces you to make a call, which means hanging up if you are on another call or waiting for the call to finish before opening the gate. Secondly, there are often situations where it is necessary to open a gate for someone else, meaning that person will call the owner to tell them they are at the gate. Whereby the recipient has to hang up before calling the gate themselves to open it - there had to be a better way!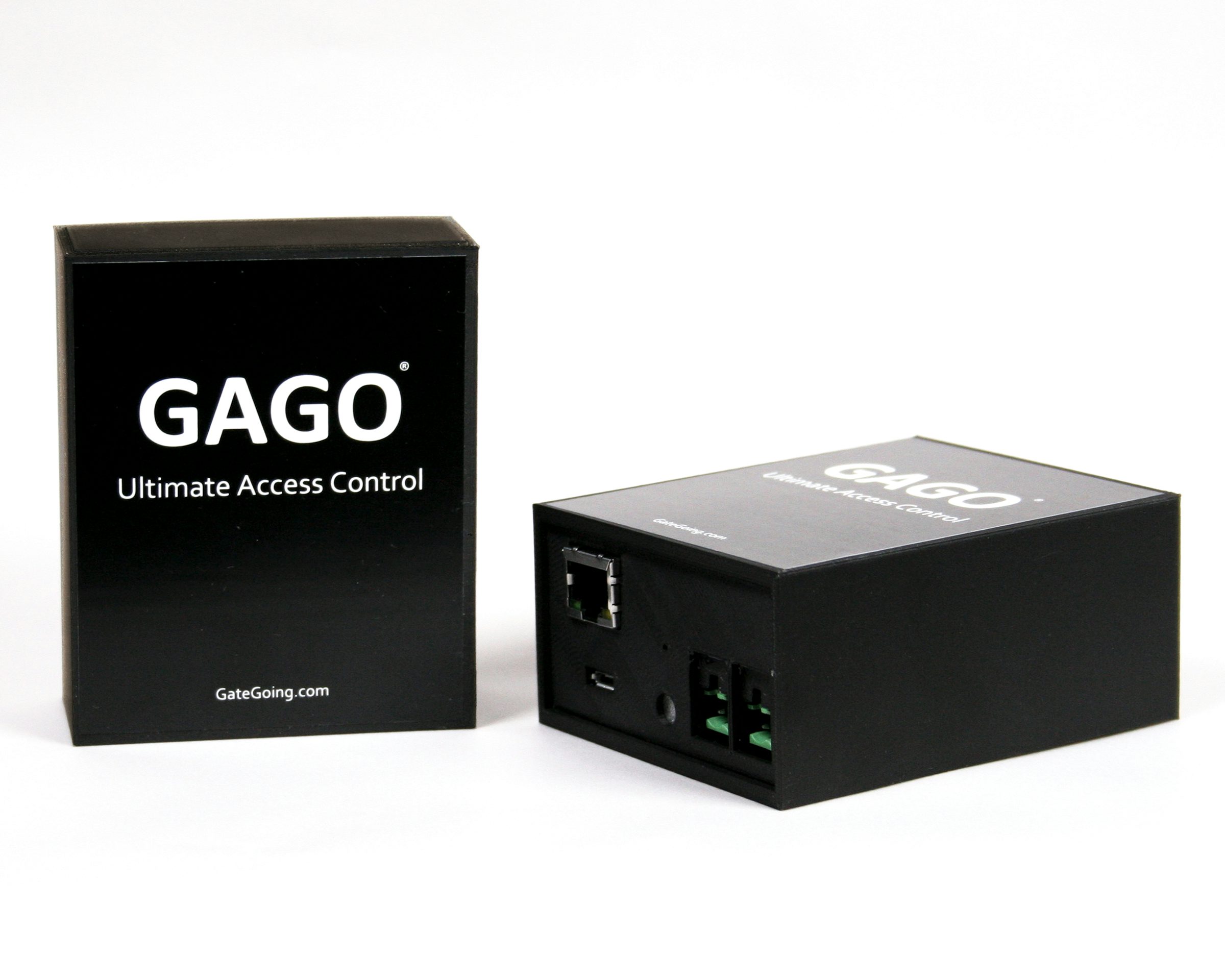 Main project requirements
The main challenges were in choosing the best architecture for the entire solution covering the hardware, web services, and apps for iPhone and Android.
A Convenient, shareable, universal solution used by thousands of people
For the hardware part of the solution, GateGoing chose the Arduino MKR family boards, as they have the most integrated IoT solution with WiFi, GSM and Ethernet capabilities, as well as providing web development access via the Arduino Create portal. RF is used to communicate between the Arduino and the various sensors in the lock/opening mechanism, and MQTT is used for communication between GateGoing's servers and the Arduino.
During development GateGoing had a concern regarding the deployment of an Arduino with SSL certificates. They posted their question on the Arduino forum, which was promptly picked up by the Arduino Pro business manager who not only answered this question, but also helped with the financial as well as the technical and logistics matters for bringing this new solution to market.
GateGoing's end solution is:
Convenient: the gate opens immediately via the app without the need to text or dial, and can be configured to open automatically upon arrival.
Shareable: add new users from an address book with the click of a button.
Universal: suitable for any parking / gate / barrier, it connects via WiFI or local network, without the need for a SIM card. Plus it includes the ability to simultaneously control multiple devices and control non-vendor-specific devices
The service is now used by thousands of people that live in gated communities using the app to open their own doors, communal gates and to share access to gates with friends and suppliers. The system is also being used by office buildings and universities to manage access for staff and students, whilst also providing accurate real-time attendance reporting.
GateGoing's solution was designed upon 3 key parameters:
Speed of access, with a press of a button on the app the door/gate/barrier was to instantly open.
Securely grant and customize access permissions to third parties.
Report the real-time status of the door/gate/barrier i.e. is it opened or close.
In need of a similar solution? Interested in what we do?