Millions of users and thousands of companies use Arduino as an innovation platform
Arduino has drawn on this experience in frictionless design to enable enterprises to quickly and securely connect remote sensors to business logic within one simple IoT application development platform.
The original all-in-one IoT platform
Be part of the world's leading innovation community
With over 30 million Arduino users worldwide including thousands of companies, finding developers with Arduino skills or answers to questions is made simple.
Secure and scalable as standard
Built on state-of-the-art technology, the latest generation of Arduino solutions brings users simplicity of integration and a scalable, secure, professionally supported service.
Open-source peace of mind and flexibility
Open-source and open-standards means flexibility in deployment and freedom from vendor lock-in, with code which has been proven in-use by millions of users.
Customized low-power IoT hardware ready for any IoT application
32-bit Arm performance combined with battery management, on-board crypto-authentication chips and certified comms options spanning WiFi, BLE, LoRa®, LTE Cat-M and NB-IoT.Build custom IoT nodes or bridge to existing RS-485, CAN and Ethernet systems with stackable sensor shields and relay / motor carriers.
Powerful boards for industrial control, robotics and on-device AI
The Arduino Portenta H7 with a dual core Arm® Cortex®-M7 and M4 at 400MHz is capable of running Arduino, Javascript Python making it accessible to a broad audience of developers. Portenta H7 can simultaneously run high level code along with real time tasks.
Simplify and accelerate your IoT deployment without the need for expensive consultants
No matter how large or small your business Arduino Pro are ready to work with you to transform your business:
SMEs and startups
With physical products looking to add digital connectivity to their device.
Enterprises
From traditional selling to a subscription-based model with new IoT-based revenue streams.
Production facilities
Improve efficiency through monitoring, control and analysis of fields, factories or equipment.
Existing R&D users
Wishing to transfer their Arduino prototypes to larger volume field trials or initial production runs.
Learn how companies have used Arduino to accelerate their IoT system deployments
Gartner® Hype Cycle™ for Digital Business Capabilities
Compile the form and receive the full report to find out why Arduino was included as a Sample Vendor.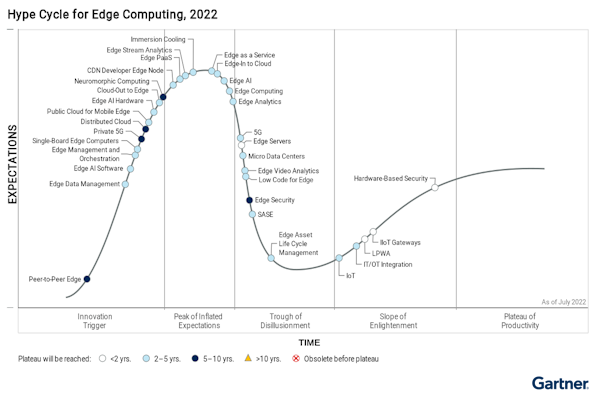 Gartner, Hype Cycle for Edge Computing. Bob Gill, Philip Dawson, Thomas Bittman, 12 July 2022.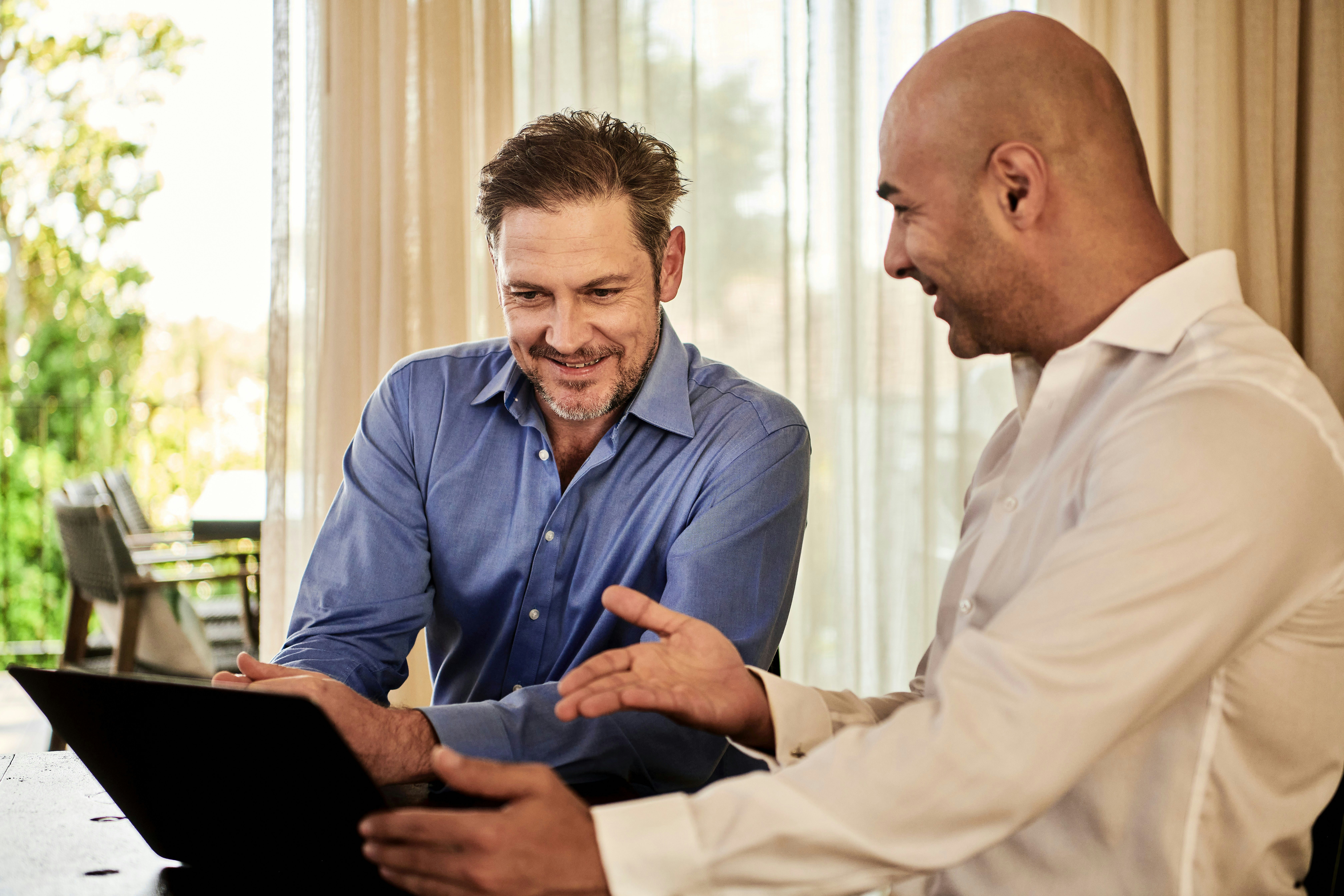 Arduino Pro is here to support professionals pushing for change
We work closely with customers on all aspects of the problem: hardware, firmware, connectivity, dashboard, data visualizations, algorithms and connection to the existing business logic.