Security flies high with RIoT Secure's MKR-based solution
Arduino's open-source products are at the core of a solid answer to hacking and cyber risk in airports
Airports clearly give security the utmost importance: stringent rules must be rigidly followed – but also quickly updated as needed, without creating vulnerabilities.
Stockholm-based company RIoT Secure was founded to address the current and potential security issues our world faces, as billions of objects are connected to the Internet and IoT emerges as one of the strongest growing trends of our time. For them, working with SAS (Scandinavian Airlines) Ground Handling provided the ideal high-constraint project to prove security can be embedded at the core of any IoT solution.
In airports, service vehicles are tracked both for billing purposes and to ensure compliance with safety and security protocols – which constantly evolve. For example, geo-fencing boundaries must be checked in real time to avoid anyone entering forbidden zones, and staff must use RFID-based security badges to access and operate the equipment.
Therefore, in designing a new solution, the critical requirement RIoT Secure was asked to meet was to ensure that all network communications were secure, and that firmware updates could be performed over-the-air, instantly and across the entire fleet of vehicles.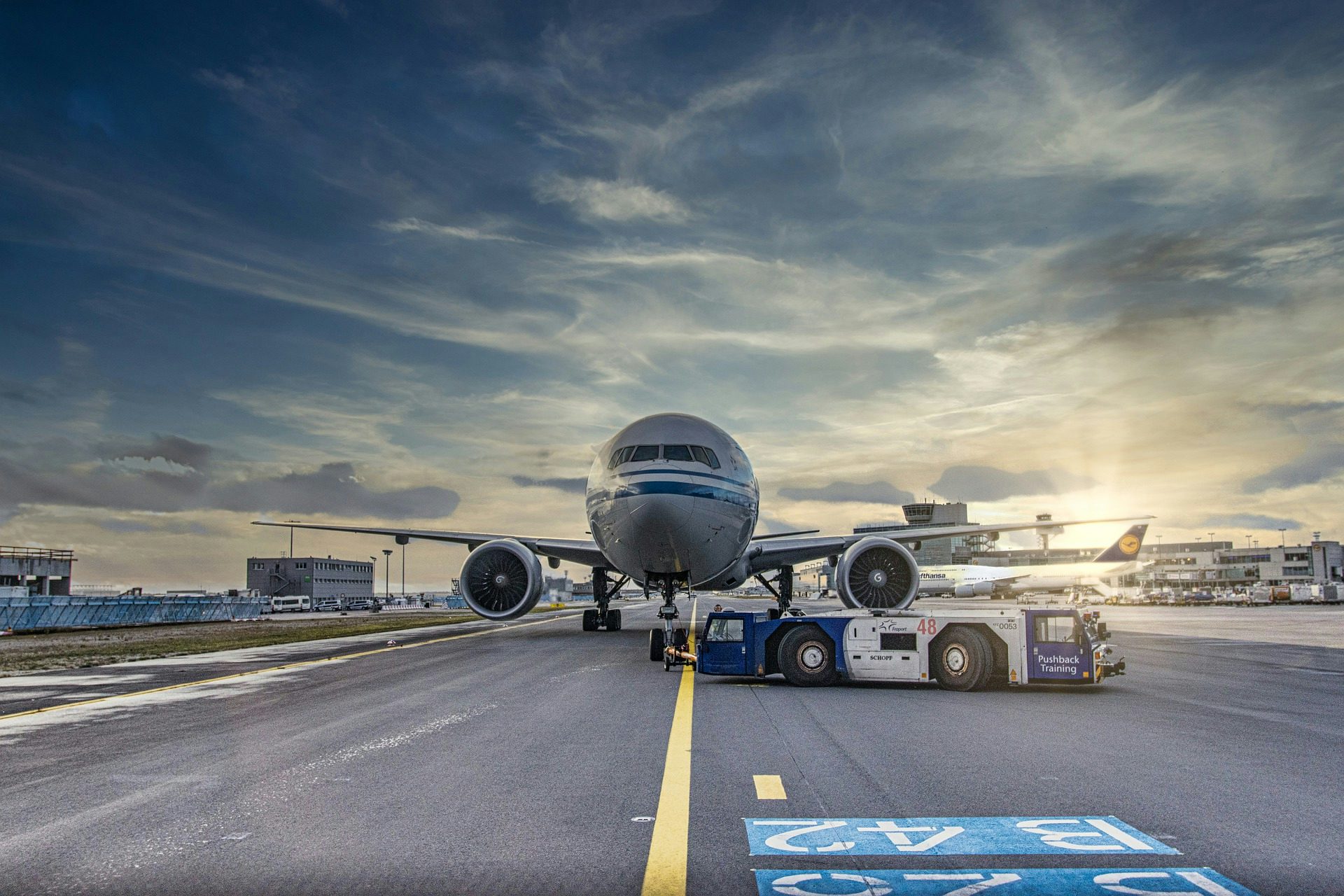 "SAS Ground Handling can now ensure their equipment are securely connected to the cloud, and that they can enhance the safety and security protocols implemented at the edge in a matter of seconds."

AARON ARDIRI, CEO OF RIOT SECURE
RIoT Secure developed a secure device lifecycle management platform based on Arduino MKR boards, for communications and over-the-air updates specifically targeting resource-constrained microcontrollers.
The industrialized PCB includes at least two microcontrollers: one or more task-focused supporting the safety and security logic and edge processing, while the Arduino MKR provides secure network communication.
The task-focused microcontrollers utilize an AtMega2560 interface via UART to receive GPS positions to check geo-fencing, RFID badge swipes and GPIOs to drive external relays, which control a beacon light and can limit vehicle speed. At the same time, the microcontroller sends and receives data in binary optimized packets, completely independent of the underlying communications technology. When a firmware update is available, it is downloaded and then the appropriate microcontroller is reprogrammed.
The platform guarantees secure delivery of critical IoT sensor and actuator data, within a completely locked-down embedded system. What's more, any anomalies – from simple errors to security breaches – are immediately detected using artificial intelligence and machine learning.
With this secure device lifecycle management platform, SAS Ground Handling can now:
Ensure equipment is securely connected to the cloud;
Continually update their entire fleet in a matter of seconds: a procedure that bypasses chances for human error and saves time and money compared to manual updates;
Plan to expand the system to thousands of microcontrollers in the near future.
"With this design, the customer can choose the most appropriate microcontroller for the task at hand while also being completely isolated from hackers and minimizing security vulnerabilities."

BJORN DE JOUNGE, HEAD OF BUSINESS DEVELOPMENT AT RIOT SECURE