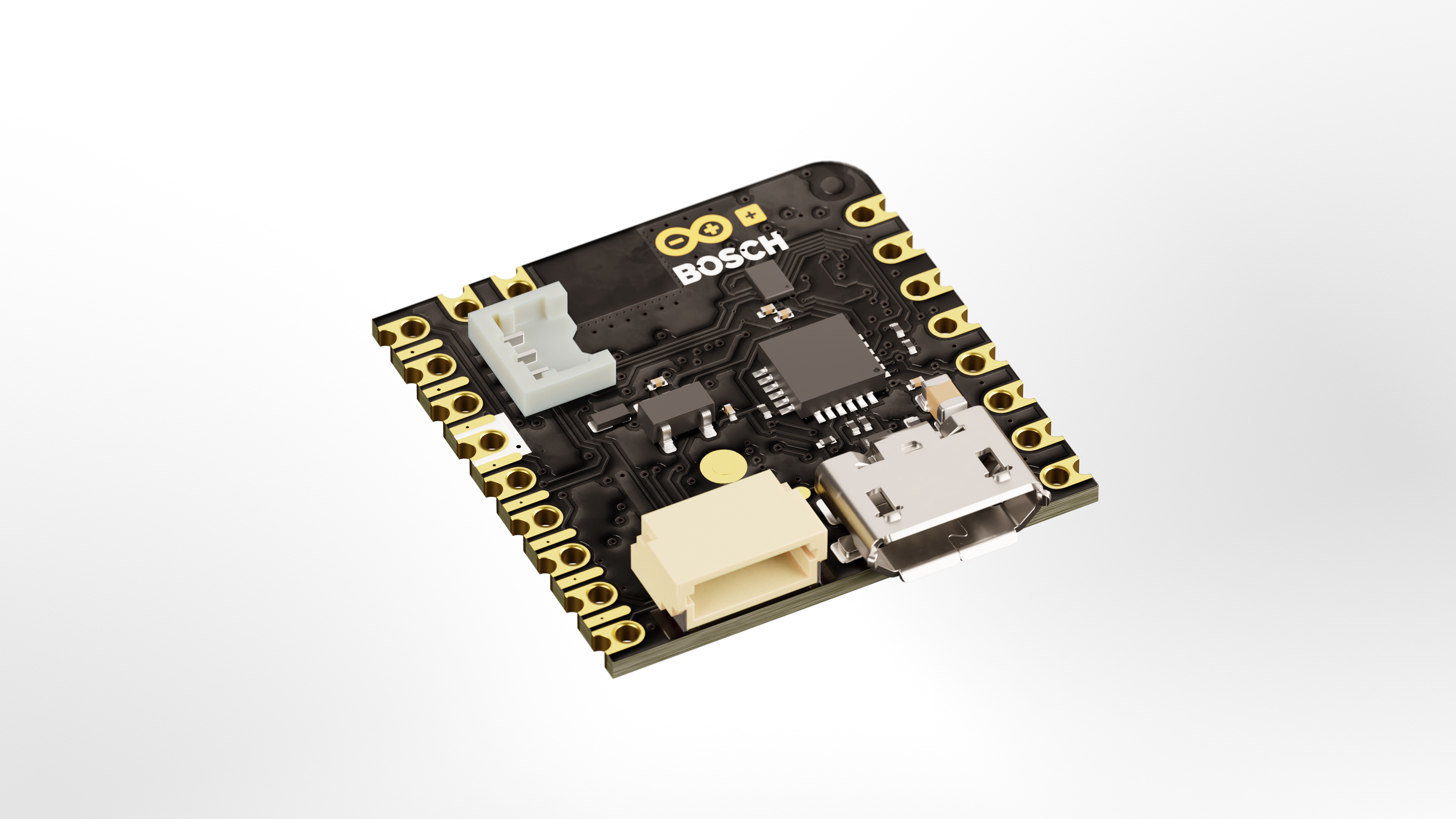 A new standard for intelligent sensing solutions
Bring sensing and intelligence to the edge, with state-of-the-art Bosch Sensortec technology on our smallest form factor yet
NICLA SENSE ME
Sensing and intelligence at the edge are now accessible to all
Featuring a 9DoF smart motion sensor and a 4DoF environmental sensor with AI capabilities, the board developed with Bosch Sensortec allows for a wide range of IoT applications. Having Arduino's signature simplicity of integration and scalability, it is also perfect for research projects, rapid prototyping and development.
The Nicla Sense ME – where "ME" stands for "Motion" and "Environment" – is the first to introduce Bosch Sensortec's BHI260AP AI sensor system with integrated motion sensor, BMM150 magnetometer, BMP390 pressure sensor, and the unique BME688 4-in-1 gas sensor with AI and integrated high-linearity, and high-accuracy pressure, humidity and temperature sensors.
Its ability to sense and process so many different types of data on the edge increases autonomy and reduces latency and power consumption, offers more privacy and requires less bandwidth: it's a tiny board with a really great mix of sensors combined with high computational power, opening up a whole new range of applications leveraging on sensor fusion.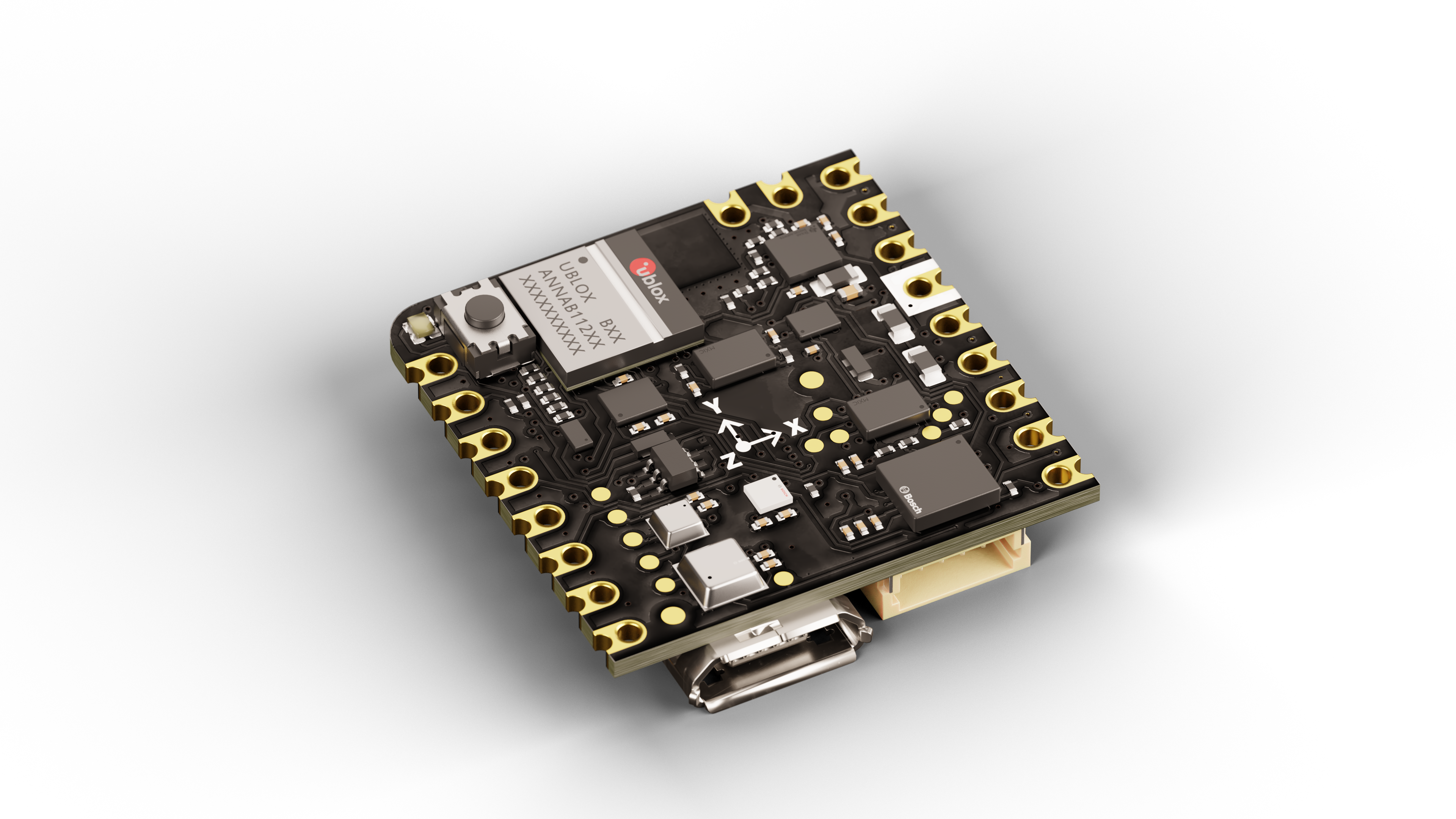 The powerful and versatile Nicla Sense ME is a mere 22.86x22.86 mm.
This compact board is only the first product to launch in the new Nicla family: a new, modular range of easy-to-use and cost-effective tools, created by Arduino Pro under a name that literally means "victory of the people" in Greek.
Key Benefits
Tiny size, packed with features
Low power consumption
Add sensing capabilities to existing projects
When battery-powered, becomes a complete standalone board
Powerful processor, capable of hosting intelligence on the edge
Industrial-grade sensors with embedded AI
BLE connectivity
24/7 always-on sensor data processing at ultra-low power consumption
AI ON THE EDGE
AI capabilities right where things happen
LOW POWER
Combine low-power sensor nodes with a high-performing brain
TINY SIZE
A tiny footprint of 22.86x22.86 mm, packed with features
FUTURE-PROOF
Compatible with other Nicla, MKR or Portenta products
APPLICATION EXAMPLES
The tiny board that's big on versatility
The Nicla Sense ME is ready to explore and extend a huge variety of applications, from large-scale IIoT to individual creative projects.
Work at a future-forward manufacturing company that's ready for Industry 4.0?
The Nicla Sense ME can make work more efficient and productive, by processing more data than ever and allowing humans and machines to interact in unprecedented ways.
Thanks to its vibration and environmental sensors, it can be a valuable tool for predictive maintenance on industrial equipment.
The AI smart sensor hub with integrated 6 axis IMU (3-Axis Accelerometer + 3-Axis Gyroscope) is ideal for activity detection, powered by a 32 Bit Synopsys DesignWare ARC™ EM4™ CPU. This can be helpful to stabilize robots and rovers. In addition, the Nicla Sense ME's motion sensing capabilities are ideal for exoskeletons.
A cobot's working area can be monitored to ensure employees' safety while improving production line efficiency.
Easily put the Nicla Sense ME to work by constantly monitoring food, drugs, and other perishable goods/products in transit – which can be crucial when dealing with hazardous equipment.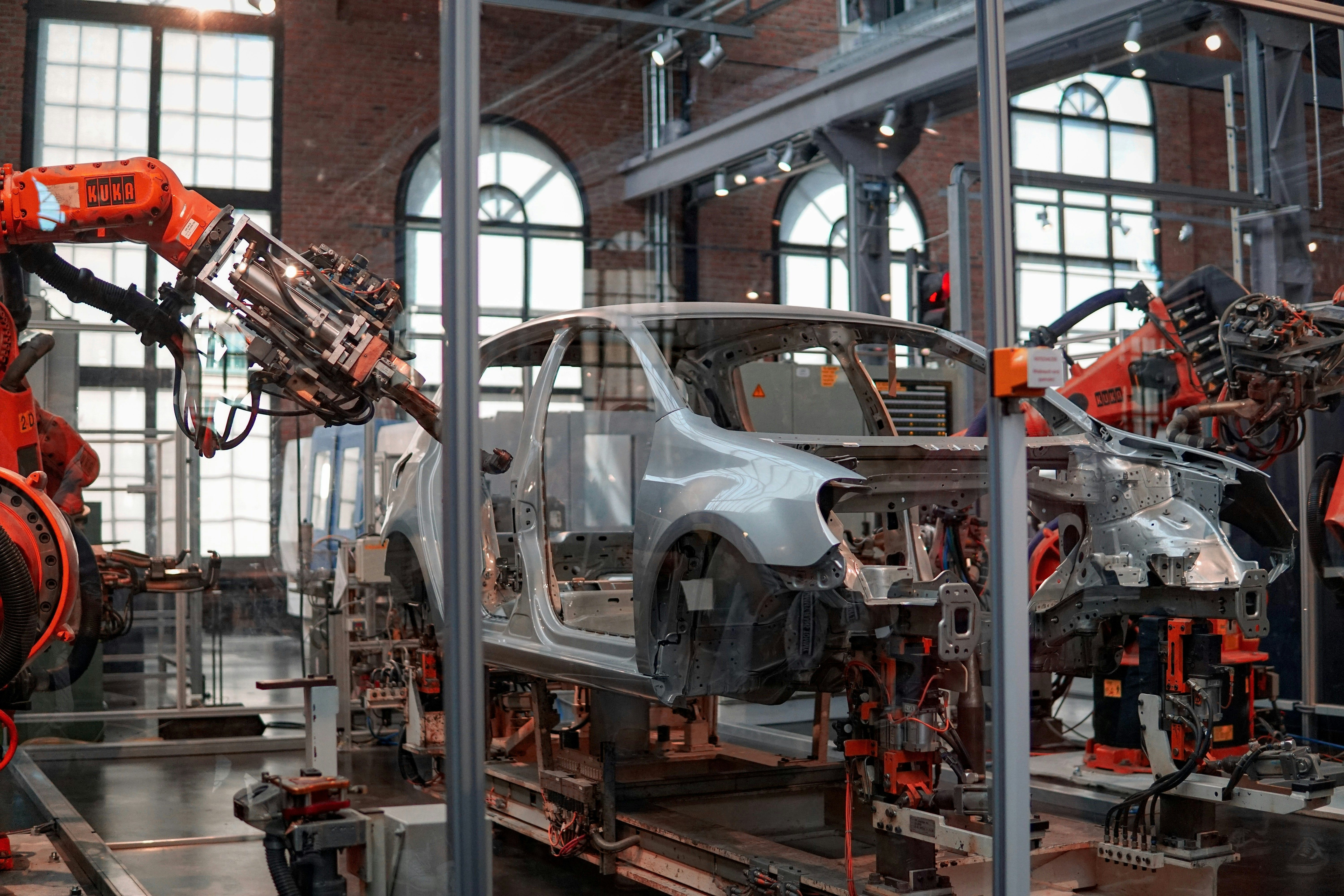 Need to ensure your environment is always safe for people and under control?
The Nicla Sense ME is able to sense and make sense of a variety of data that define the quality of your space. It can also predict events and, therefore, avoid accidents.
Monitor environmental parameters – CO2, humidity, temperature and more – in real time, and check for the presence of dangerous gases such as hydrogen sulfide (H2S), ethanol (EtOh), carbon monoxide (CO) and breath-VOCs. You can implement the Nicla Sense ME to detect and evaluate the above listed toxic substances: an important safety measure when working with paint, resins, oils, plastics or carrying out activities such as dry washing that may produce hazardous waste.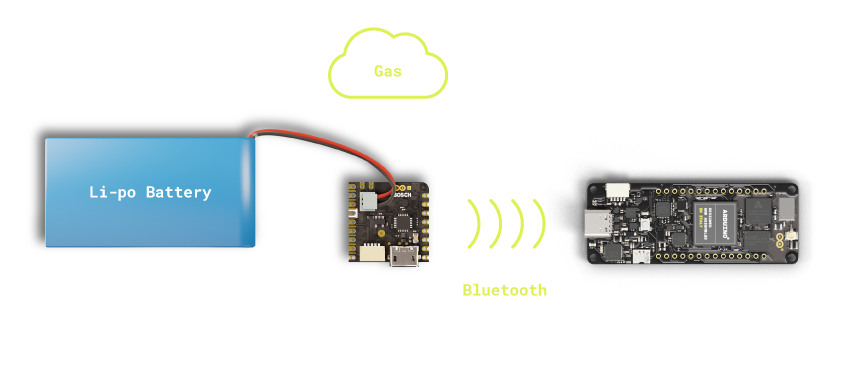 You can also program the Nicla Sense ME to pick up on data that can trigger alerts in case of fires and earthquakes – or even predict potential avalanches, thanks to a system based on machine learning and on the constant monitoring of temperature, humidity and vibration values.
Integrated into wearables, the Nicla Sense ME can also be at the heart of an effective person down system, ensuring quick intervention in case of accidents.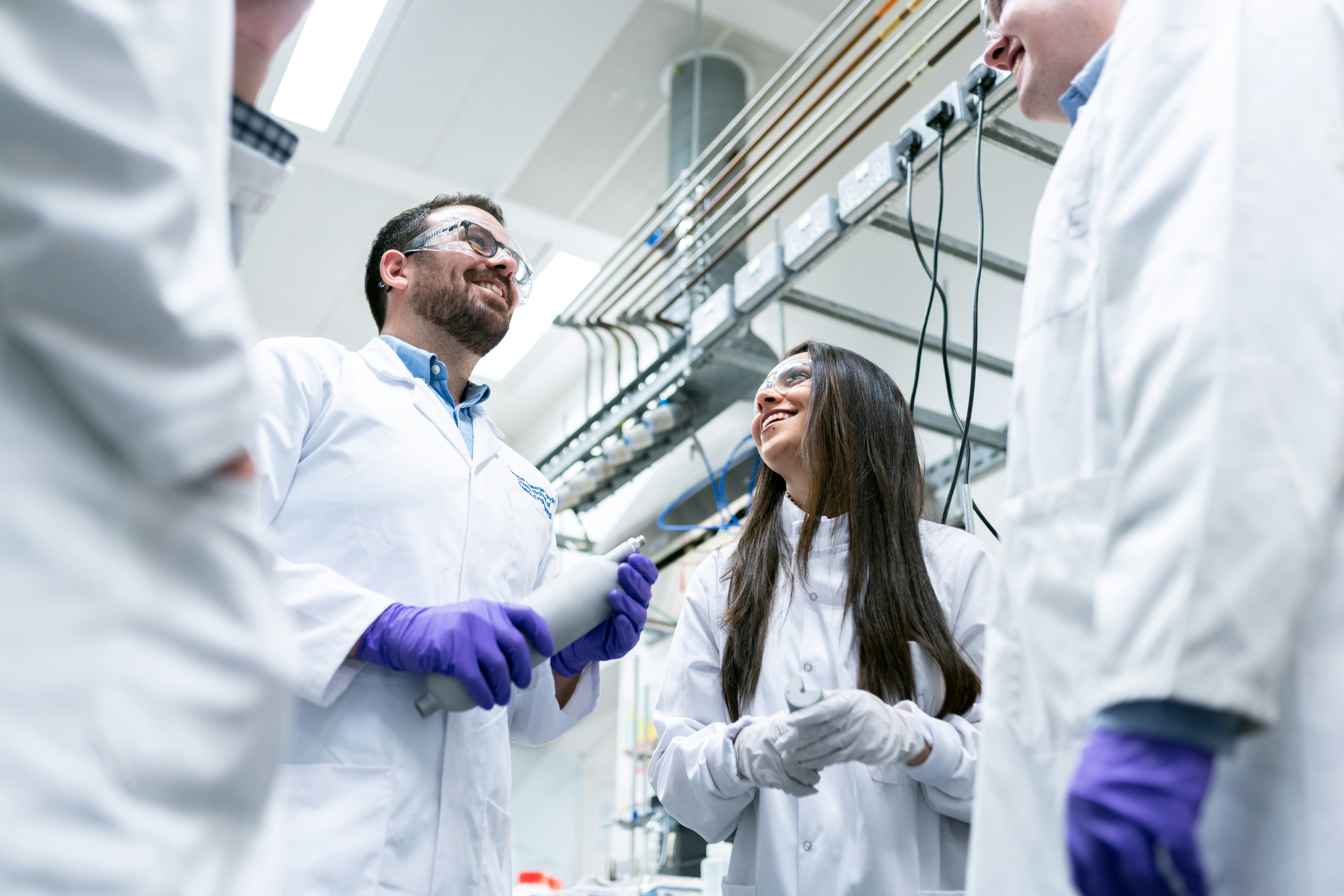 Want to enhance your experience, every single day?
From new forms of entertainment to simple life at home, innovation is taking comfort, security and fun to new levels. Choose the Nicla Sense ME to keep up!
This smart and cost-effective board can be the brain of your next home automation project, whether you are developing an innovation for the consumer market or prototyping your own custom home assistance solution. If air quality is your focus, its sensors are ready to monitor CO2, humidity, temperature, formaldehyde and other chemical components.
The small but mighty Nicla Sense ME is also ideal for applications that need to integrate or interact with the human body: from headsets used for Virtual and Augmented Reality systems, to movement monitors that make physical rehabilitation more precise and recovery faster, to a plethora of fitness and wellness solutions that require 3D orientation, step counting, position tracking, activity recognition, pose and head tracking or context awareness.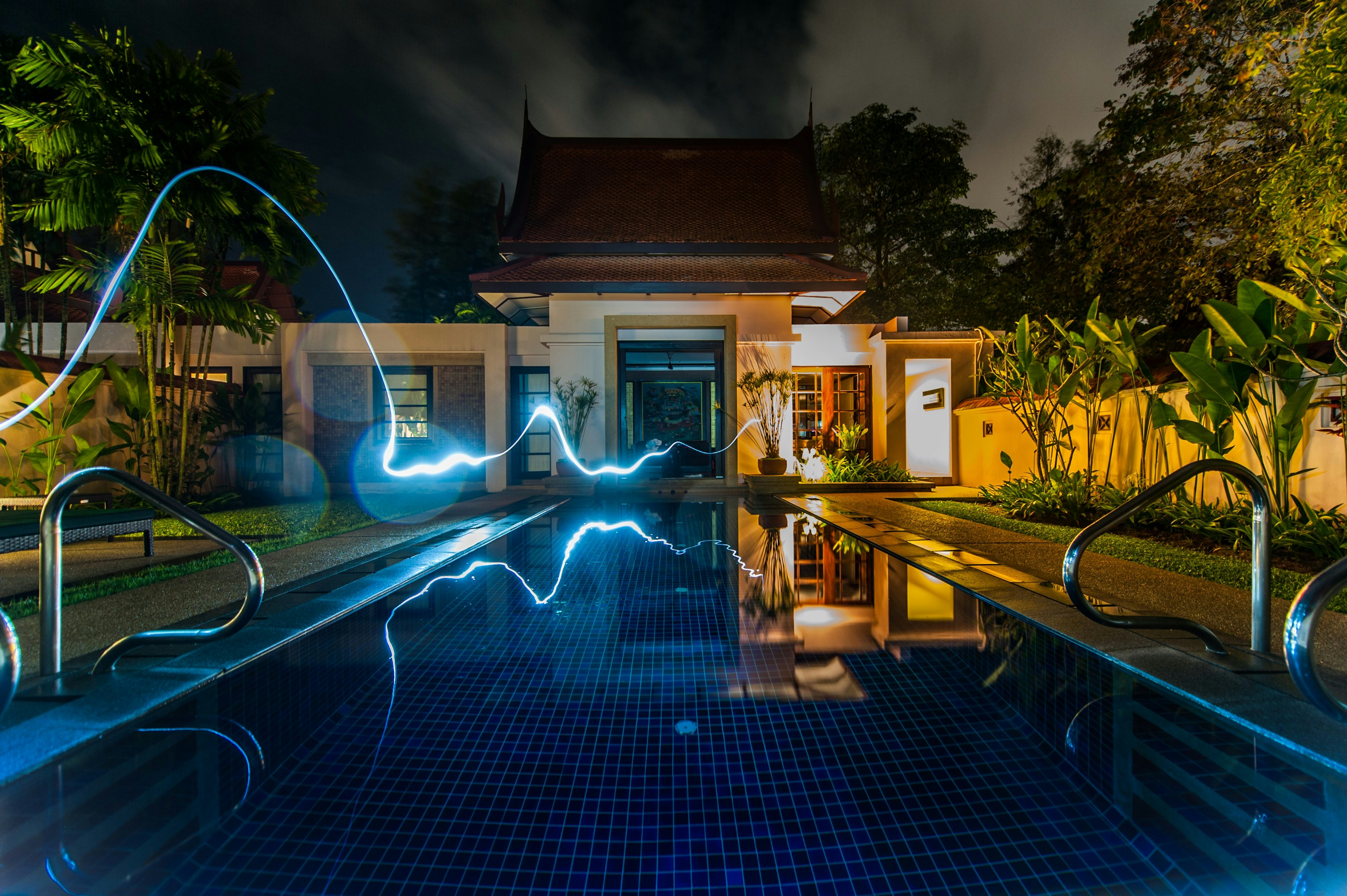 "Nicla" is a Greek word, meaning "Victory of the People"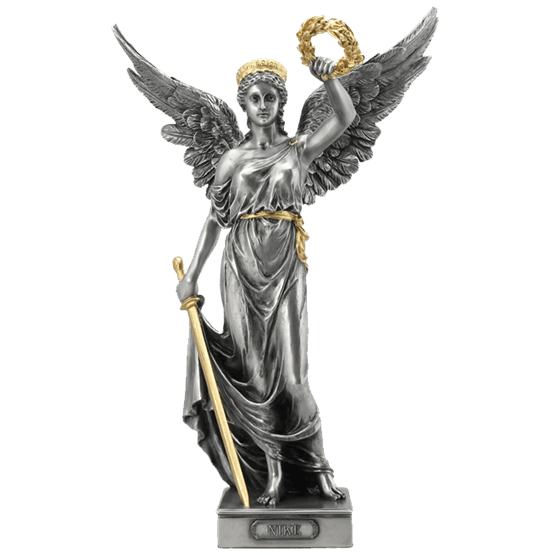 Find out more about the range that packs industrial-grade sensors into a tiny footprint: the easy-to-configure, fast-deploy, low-consumption solution that brings intelligence for AI and ML at the edge.
NICLA SENSE ME TECH SPECS
| MICROCONTROLLER | 64 MHz Arm® Cortex M4 (nRF52832) |
| --- | --- |
| SENSORS | BHI260AP - Self-learning AI smart sensor with integrated accelerometer and gyroscope; BMP390 - Digital pressure sensor; BMM150 - Geomagnetic sensor; BME688 - Digital low power gas, pressure, temperature & humidity sensor with AI |
| I/O | Castellated pins with the following features: 1x I2C bus (with ext. ESLOV connector), 1x serial port, 1x SPI, 2x ADC, Programmable I/O voltage from 1.8-3.3V |
| WEIGHT | 2 g |
| DIMENSIONS | 22.86 mm x 22.86 mm |
| POWER | Micro USB (USB-B); Pin Header; 3.7V Li-po battery with Integrated battery charger |
| CONNECTIVITY | Bluetooth® 4.2 |
| MEMORY | 512KB Flash / 64KB RAM; 2MB SPI Flash for storage; 2MB QSPI dedicated for BHI260AP |
| INTERFACE | USB interface with debug functionality |
| OPERATIONAL TEMPERATURE | -40° C to +85° C (-40° F to 185°F) |