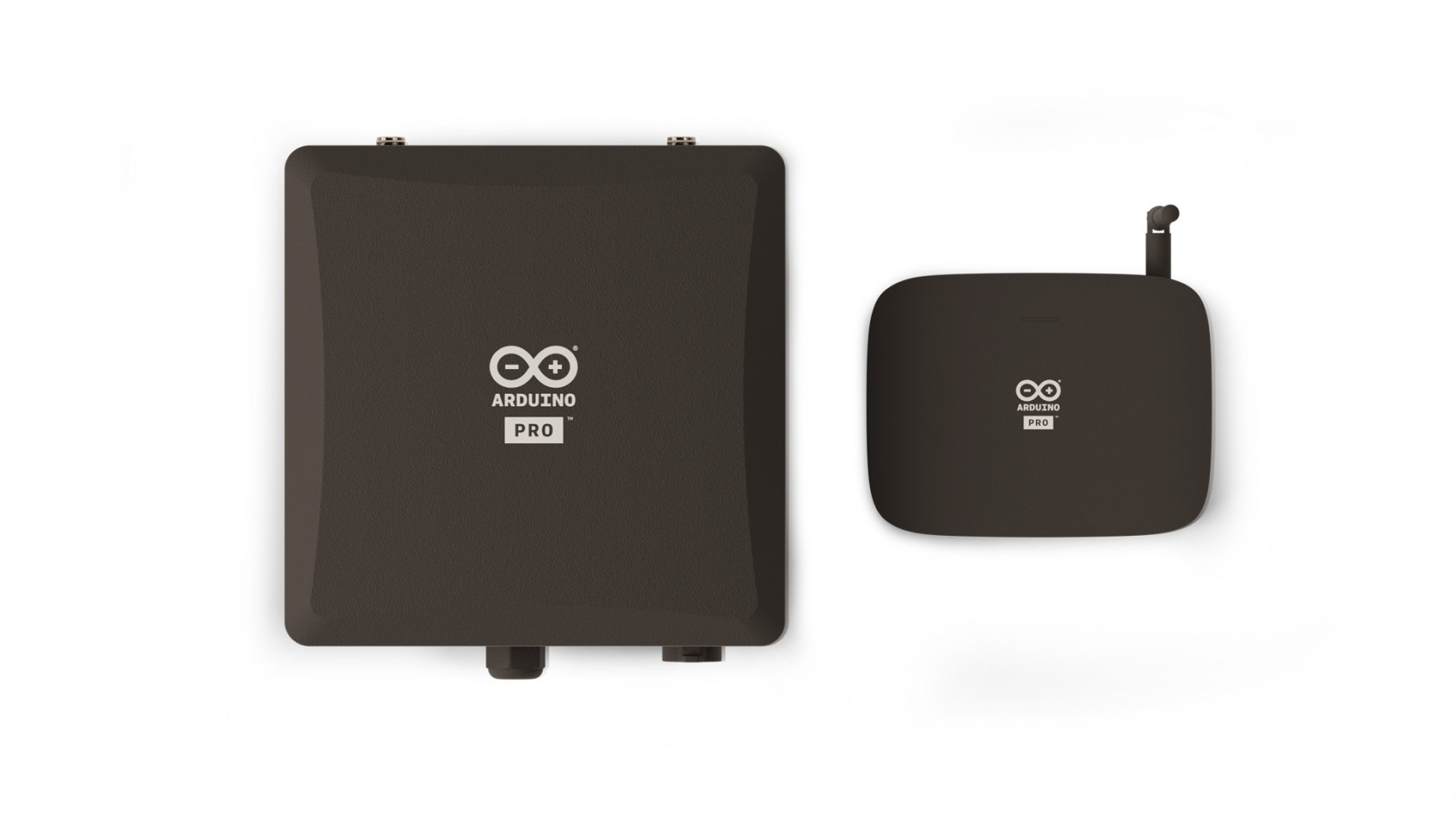 Connect your LoRa® devices better than ever
Leverage the leading IoT access standard with ready-to-use, industrial-grade LoRa® gateways for indoor and outdoor use
Implement complete solutions with secure and reliable LoRaWAN® connectivity
The Arduino Pro WisGate Edge Lite 2 and WisGate Edge Pro powered by RAKwireless™ ensure secure and reliable connectivity for a wide range of professional applications and are suitable for medium-sized to wide area coverage in industrial environments and remote regions.
They are designed to facilitate innovation, with an intuitive out-of-the-box user experience for easy setup and diagnostics, as well as exhaustive tutorials and technical documentation and hassle-free mounting on DIN rails and poles, with enclosures for indoor and outdoor environments.
Complementing the growing Arduino LoRa® ecosystem and Arduino IoT Cloud, these industrial-grade gateways enable you to create and deploy complete industrial IoT applications – wrapping both RAKwireless™'s expertise and Arduino's smooth user experience into high-quality solutions that connect your LoRa® devices better than ever.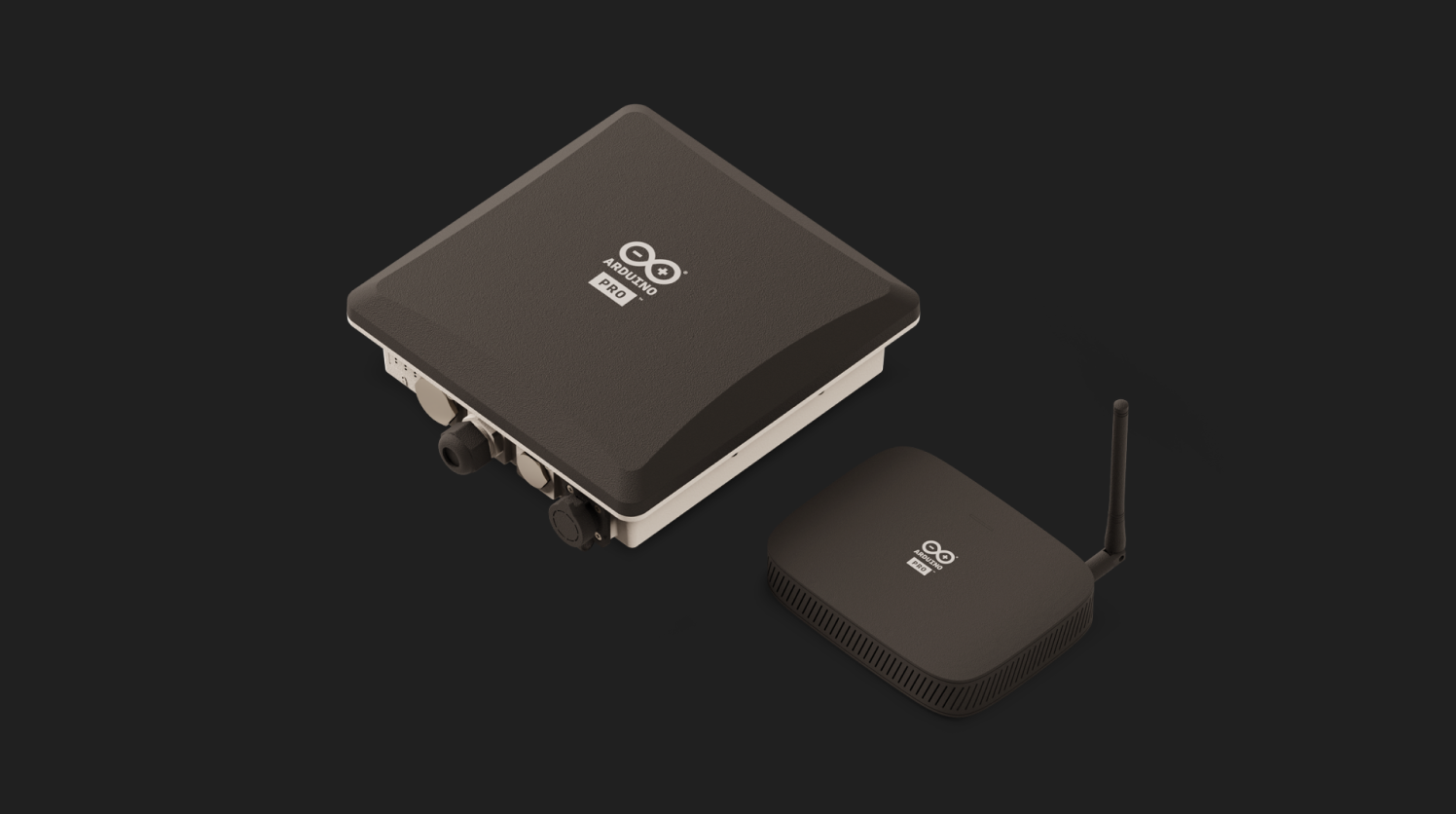 Key Benefits
Secure connectivity
High transmission power and 2x fiberglass antennas with 5dBi gain (WisGate Edge Pro only)
Choose the coverage you need, indoor or outdoor
Rapid setup and diagnostics, backup and data logging
WisGateOS based on OpenWRT and fully customizable
Ideal to implement private networks connected to the Cloud; compatible with public networks
Limited cabling thanks to (POE)
Technical documentation by RAKwireless™
Easy installation
Why LoRa®
Pro Industrial automation
A powerful and reliable processor for real-time operations and predictive maintenance
High-quality production specs
Developed in partnership with Finder, to be durable and secure
Faster Turnaround
Get to work quickly, with Arduino's ease-of-use, flexibility and extensive software libraries
One Great PLC, three ways
Choose the best configuration for your industrial or building automation needs
Multi-story buildings or remote fields? WisGate Edge gateways have you covered
Both WisGate Edge gateway models offer: secure Ethernet, Wi-Fi® or LTE connectivity; rapid setup and diagnostics, backup and data logging thanks to an SD card slot; fully customizable WisGateOS, powered by RAKwireless™, based on open-source OpenWRT; and limited cabling requirements thanks to Power over Ethernet (POE). They are also compatible with public networks and ideal for implementing private networks directly connected to cloud platforms.
On top of this, two different models add specific features that make them ideal for different contexts and applications.
The WisGate Edge Lite 2 offers deep coverage indoors, ideal for applications in multi-story buildings, and features an enclosure designed for efficient cooling with optional DIN rail mounting. Whether you need to connect factory and warehouse or are creating the infrastructure for a smart apartment building, now you can leverage LoRaWAN® connectivity with Arduino Pro's signature ease of use.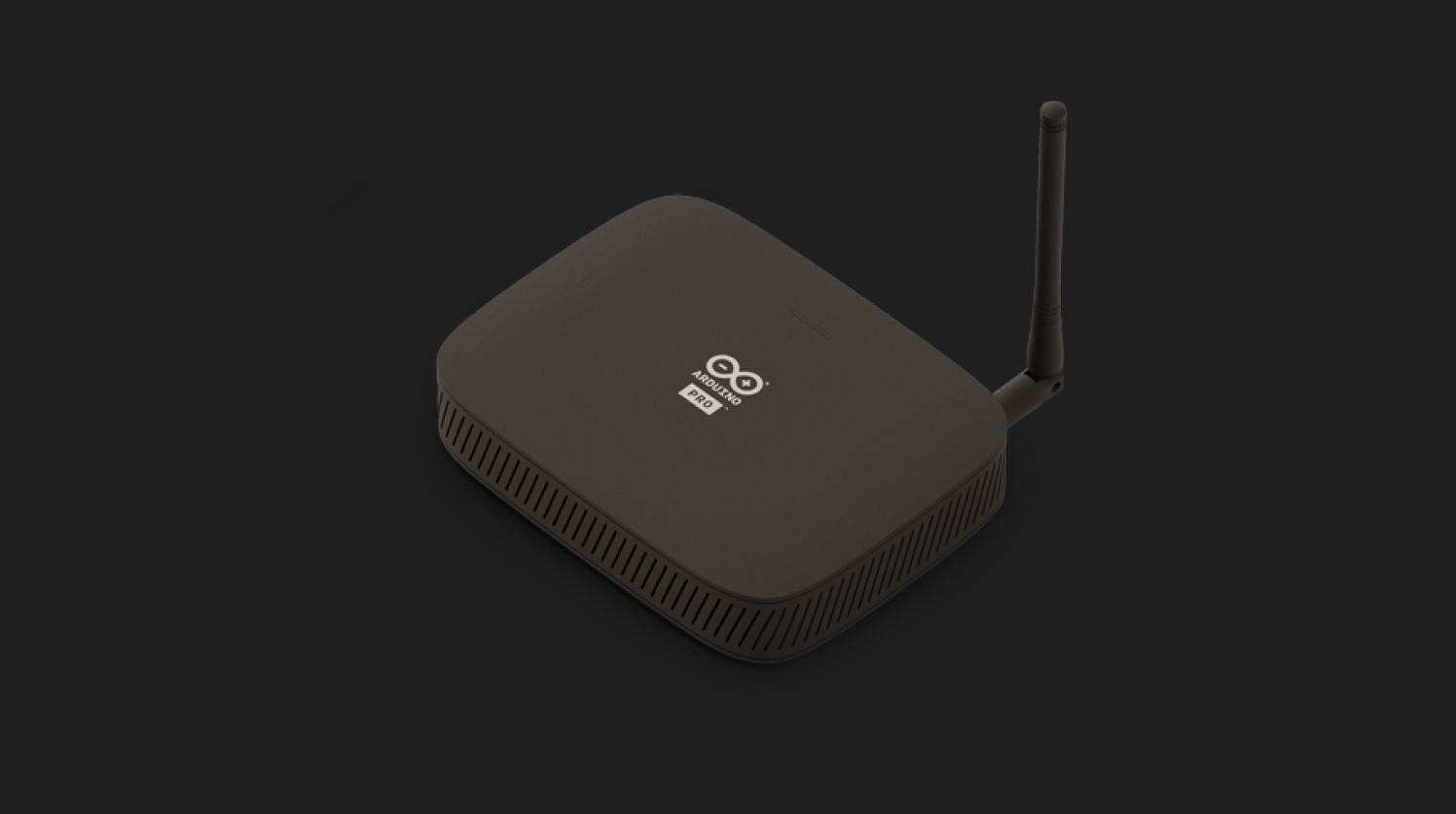 The WisGate Edge Pro – with its high transmission power and two fiberglass antennas with 5dBi gain – is the perfect fit for outdoor deployment, to implement security solutions in complex construction sites or monitor crops remotely to maximize yield. It comes with a kit for on-pole and DIN-rail installation and supports up to 16 LoRa® channels thanks to a Dual LoRaWAN® Concentrator.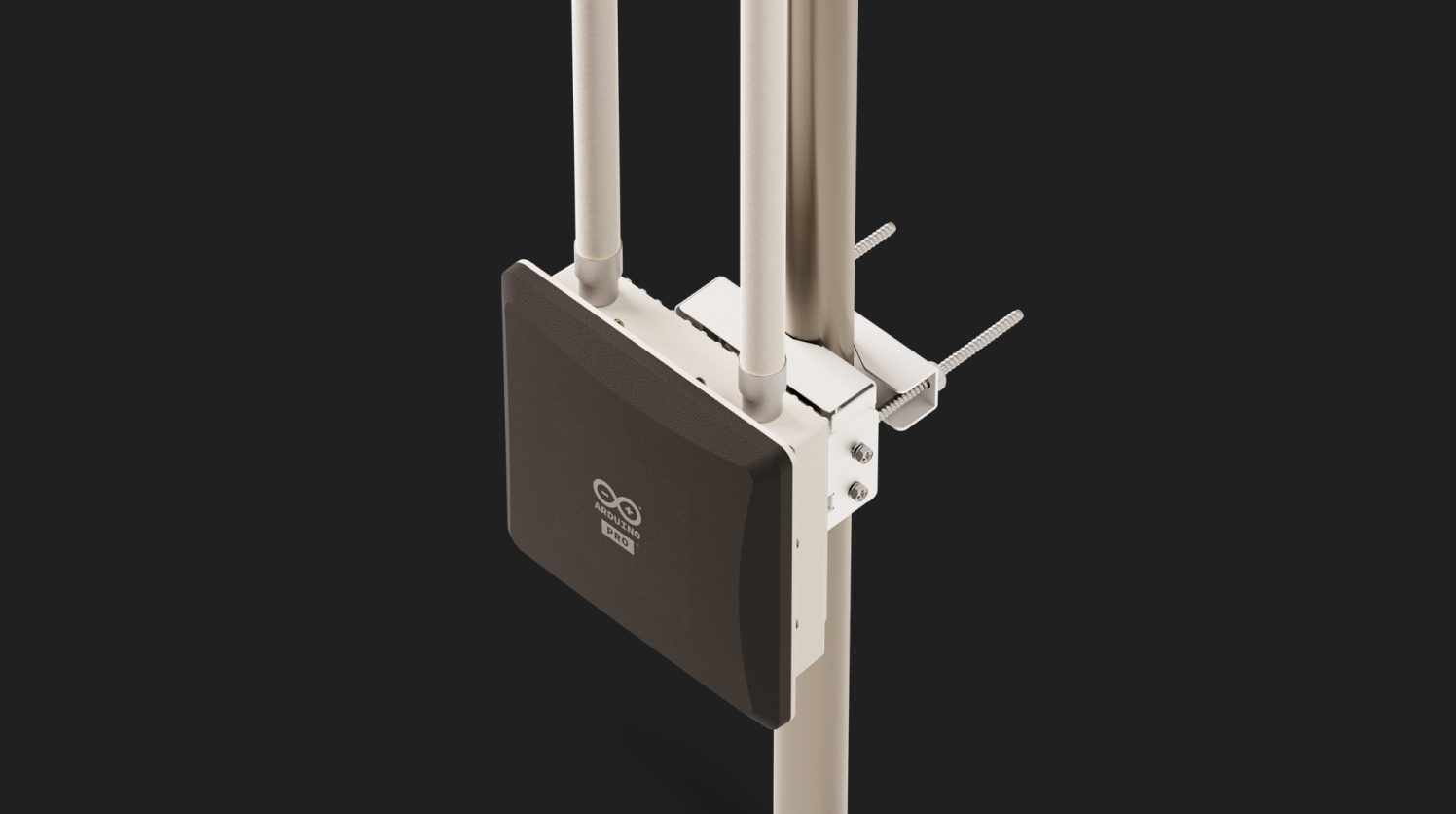 Detailed Technical documentation
Arduino offers a full range of open-source hardware and software products, as well as Cloud services and the support of both a team of experts and a vibrant community. Just getting started?
Check out Arduino Docs!