Simple, yet powerful Cloud for your next IIoT projects
Build multiple IoT applications, from energy management to condition monitoring, and much more.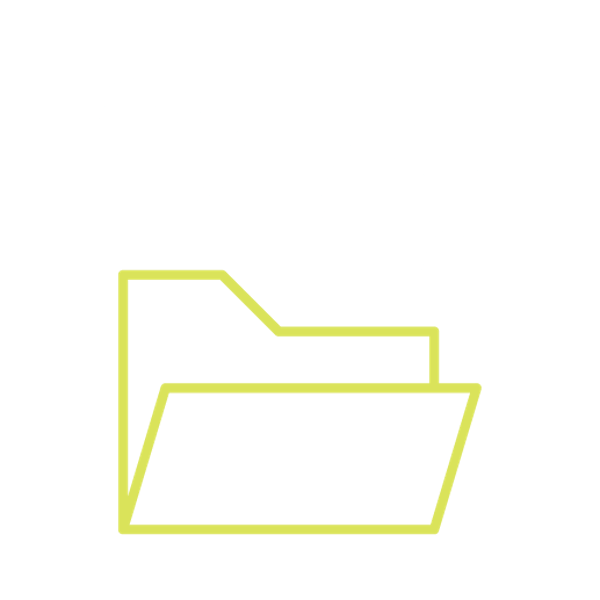 All your data in one place
Store real-time and historical data in a single place and display them on widget-based dashboards.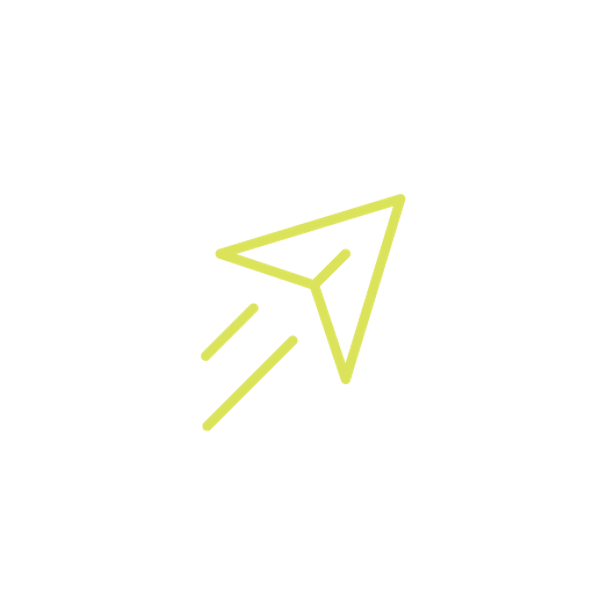 OTA, sketching and coding
Securely provision, program and update your devices over-the-air through the integrated Web Editor.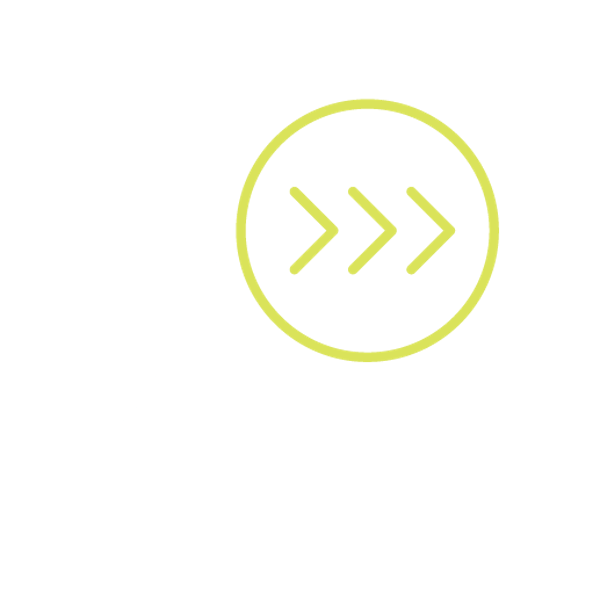 Your market just one click away
Intuitive tools, low-code development, multiple connectivity options. Leverage these features to focus on your business and reduce your time to market.
Key features of the Cloud for Business Plan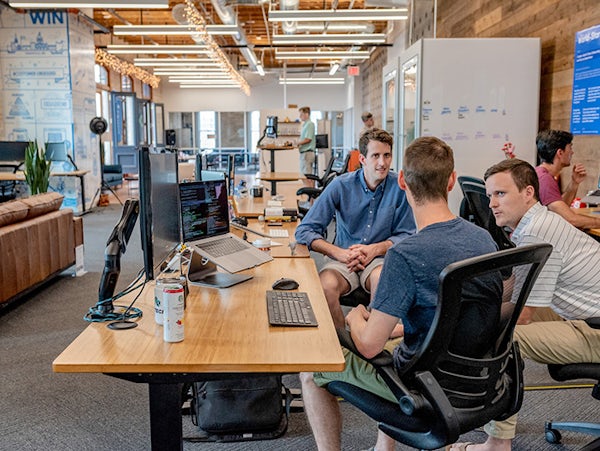 Join an Organization Space
Define and manage multiple Organization spaces. Configure role-based access control (RBAC) by assigning profiles and sharing with an unlimited number of users.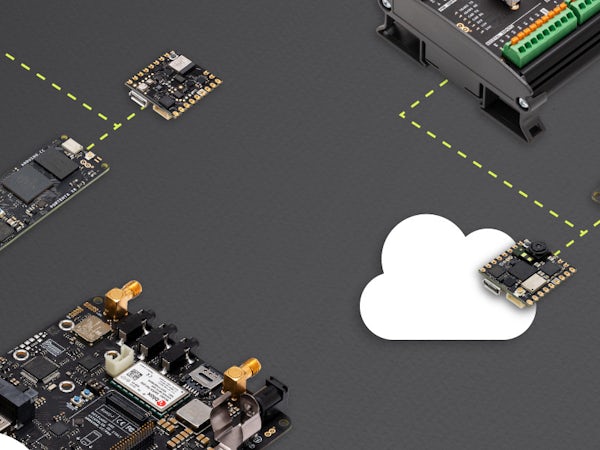 Securely manage your fleet of devices
Filter your devices by status, create groups and use tags to more efficiently manage update campaigns, search between boards, verify their connection status and list and order them.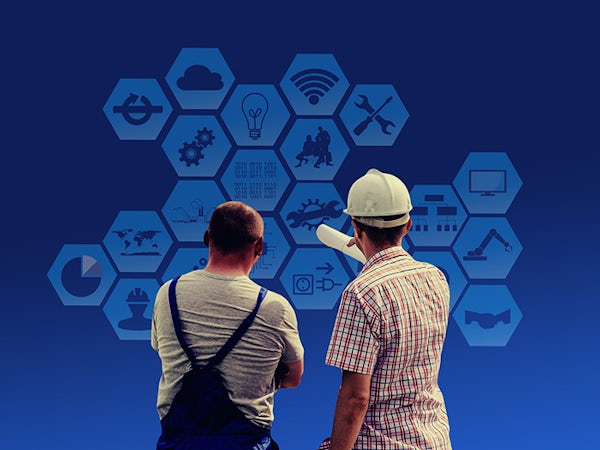 Smoothly interact with external services
Use Arduino Cloud's back-end to control Things, devices and custom applications via Arduino rest APIs in JavaScript, Python® or Go. Manage up to 10 requests per second, guaranteeing stable data sharing.
Unique benefits for customers and industrial clients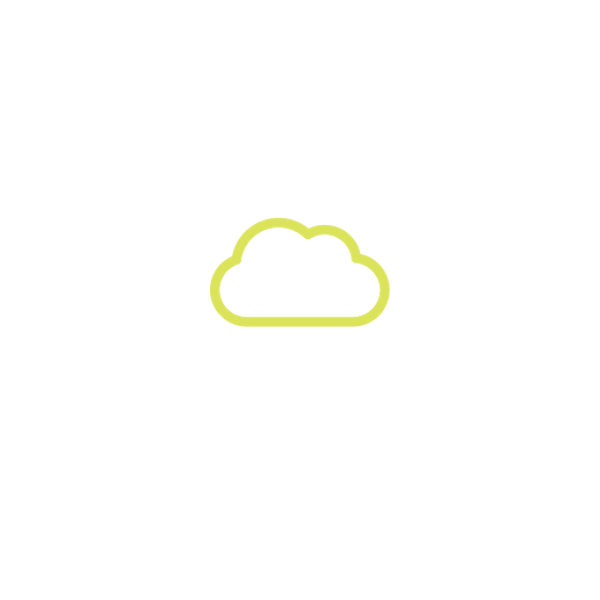 Access remotely, anytime and anywhere
From PCs to smartphones, you can access all of your Cloud-based projects and sketches anywhere. Export your Cloud data locally anytime you need. Share your dashboards with any stakeholder
Allow your team to view/edit your dashboards or share them with your customers in just a couple of clicks.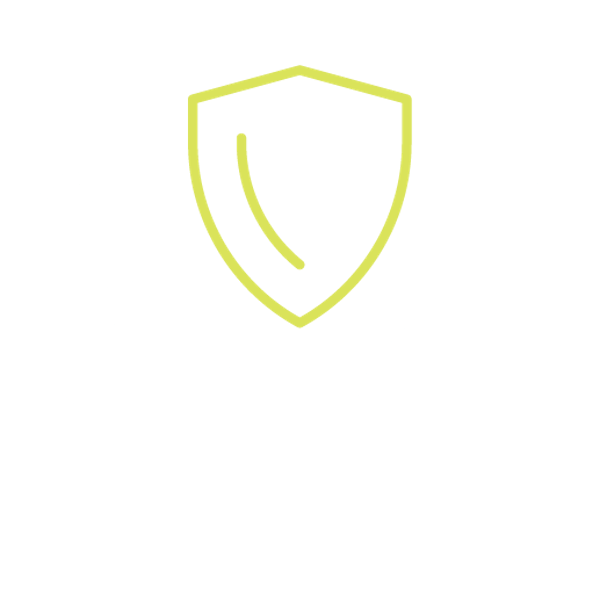 Security as first class citizen
Send data securely over-the-air. Arduino Cloud infrastructure is optimized to securely receive, process, and return tons of encrypted data per second.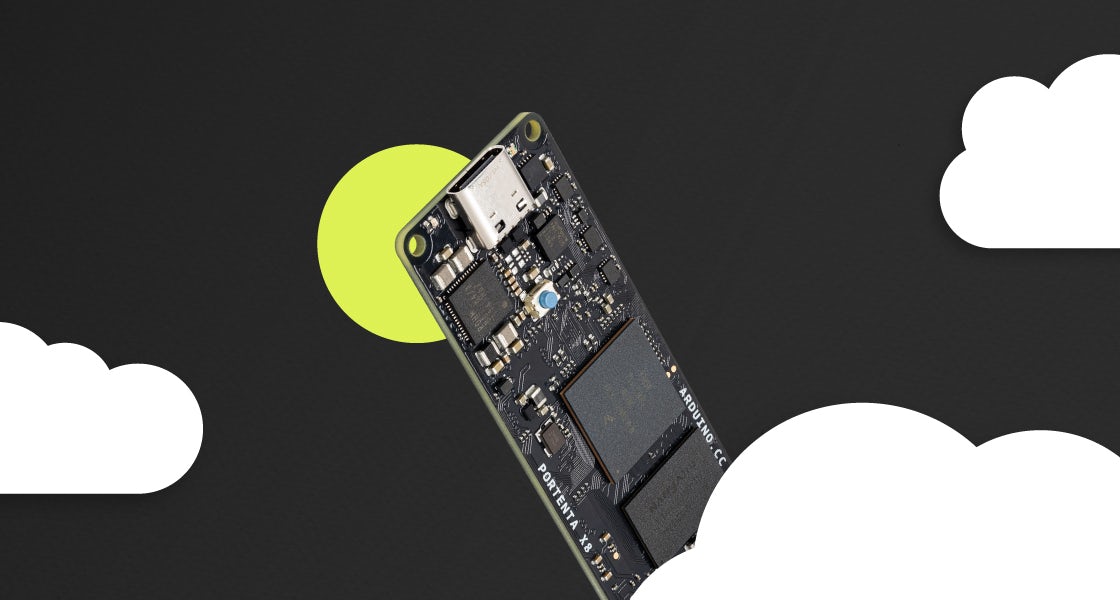 Portenta X8 Manager
Securely maintain Portenta X8 Linux® distribution. Deploy and update all your applications packaged into containers and perform secure over-the-air differential updates to target Portenta X8 devices/fleets.
Machine Learning Tools Enterprise
With only a few lines of code, you can create and train professional-grade predictive models. Deploy out-of-the-box models to implement machine learning projects rapidly, from audio segmentation to object detection and machine vision.
Get ahead with Cloud-based applications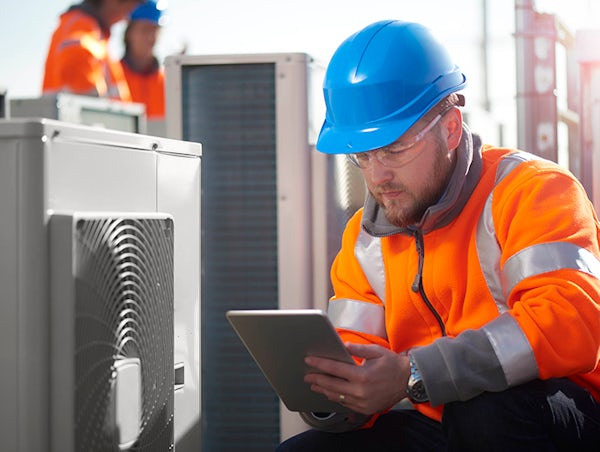 Connected predictive maintenance
Condition monitoring, vibration analysis, environmental monitoring, data logging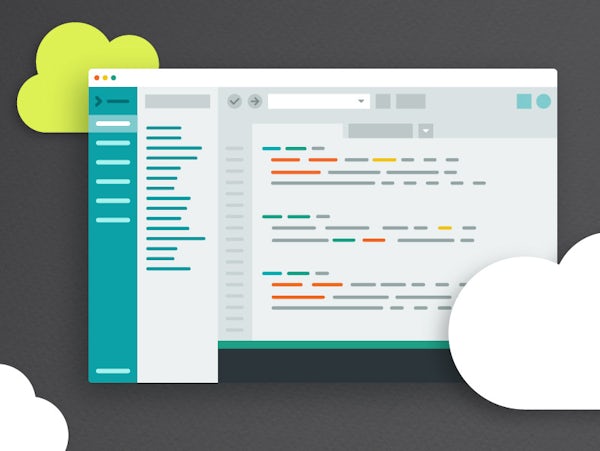 Remote control
Remote actuation, building automation, asset tracking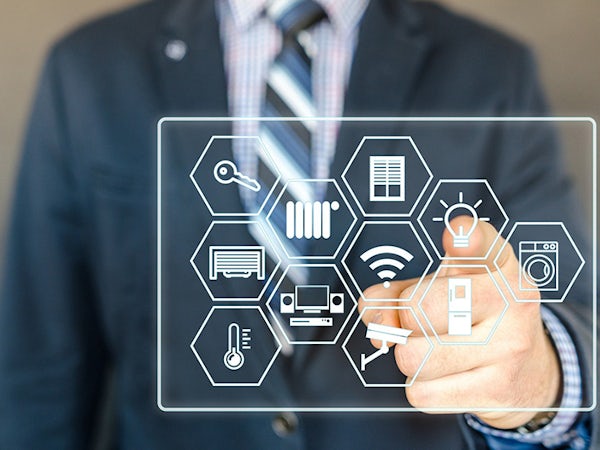 Energy management
Consumption tracking, smart lighting, smart gas metering, billing monitoring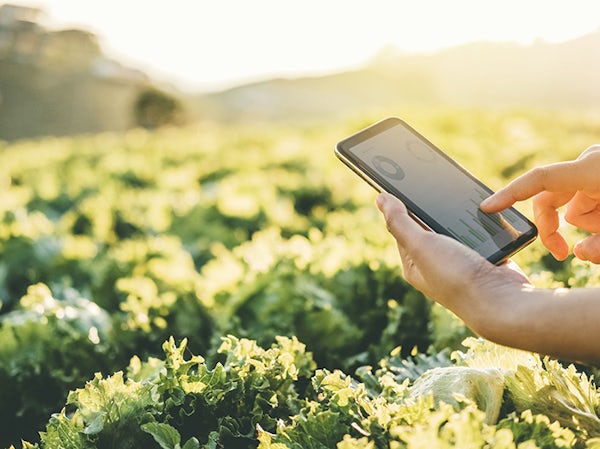 Smart agriculture
Automated greenhouses, smart hydroponics/aquaponics, remote-controlled irrigation/fertilization