EMPOWER SCIENTISTS AND ARTISTS OF THE FUTURE
Arduino Education creates the next generation of STEAM programs that empower students on their learning journey through middle school, high school, and university and help them thrive.
Explore our learning solutions
Our cross-curricular content and open-source approach are essential tools for STEAM classes that empower and support students as they progress through middle school, high school, and university.
Our Educational Formula
Our products consist of four fundamental components, which together guarantee a smooth, relevant, and engaging learning experience.
Keep learning with Arduino Education
Our learning solutions help students progress through STEAM from middle school to university, increasing in complexity to challenge them as they develop their skills.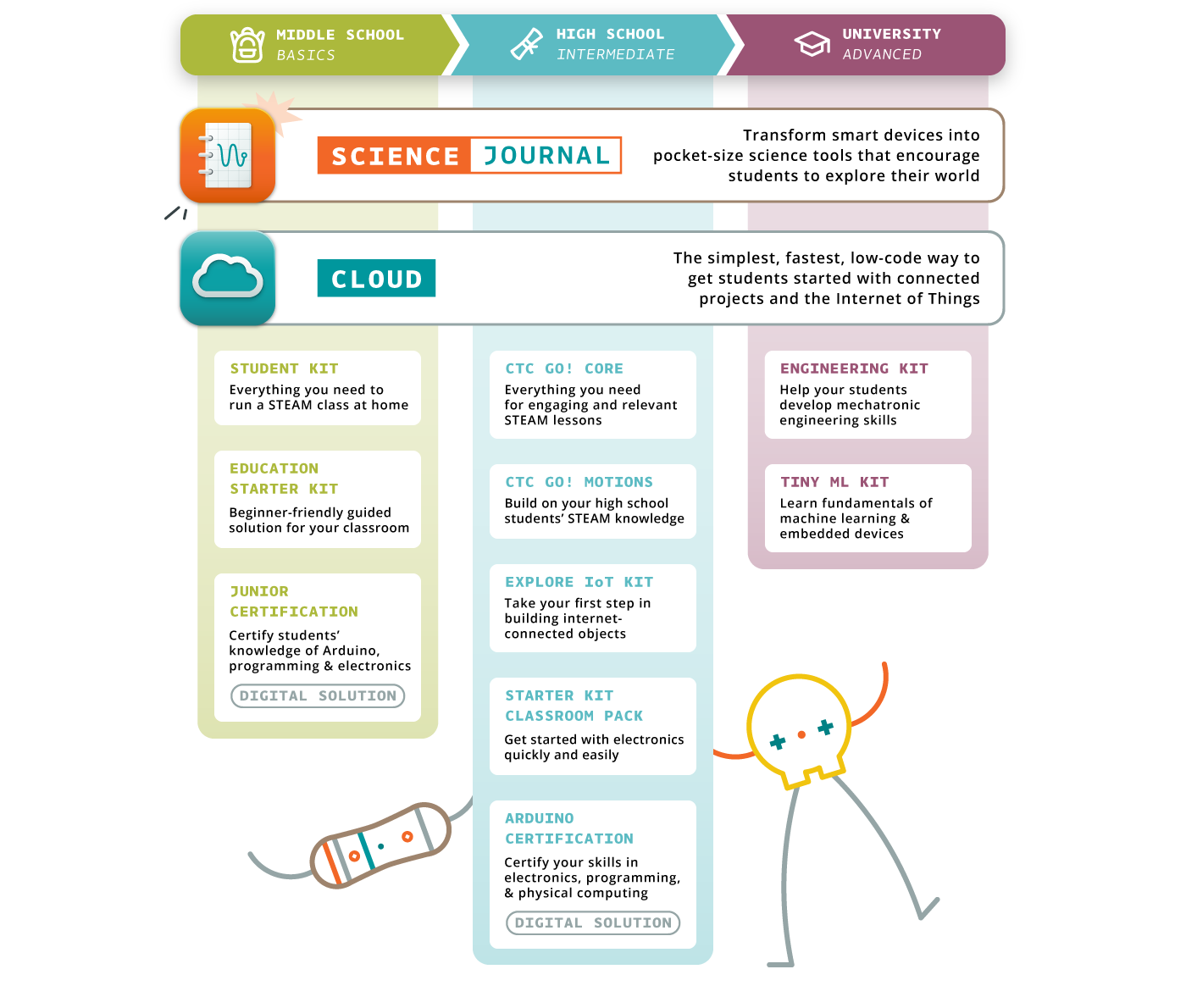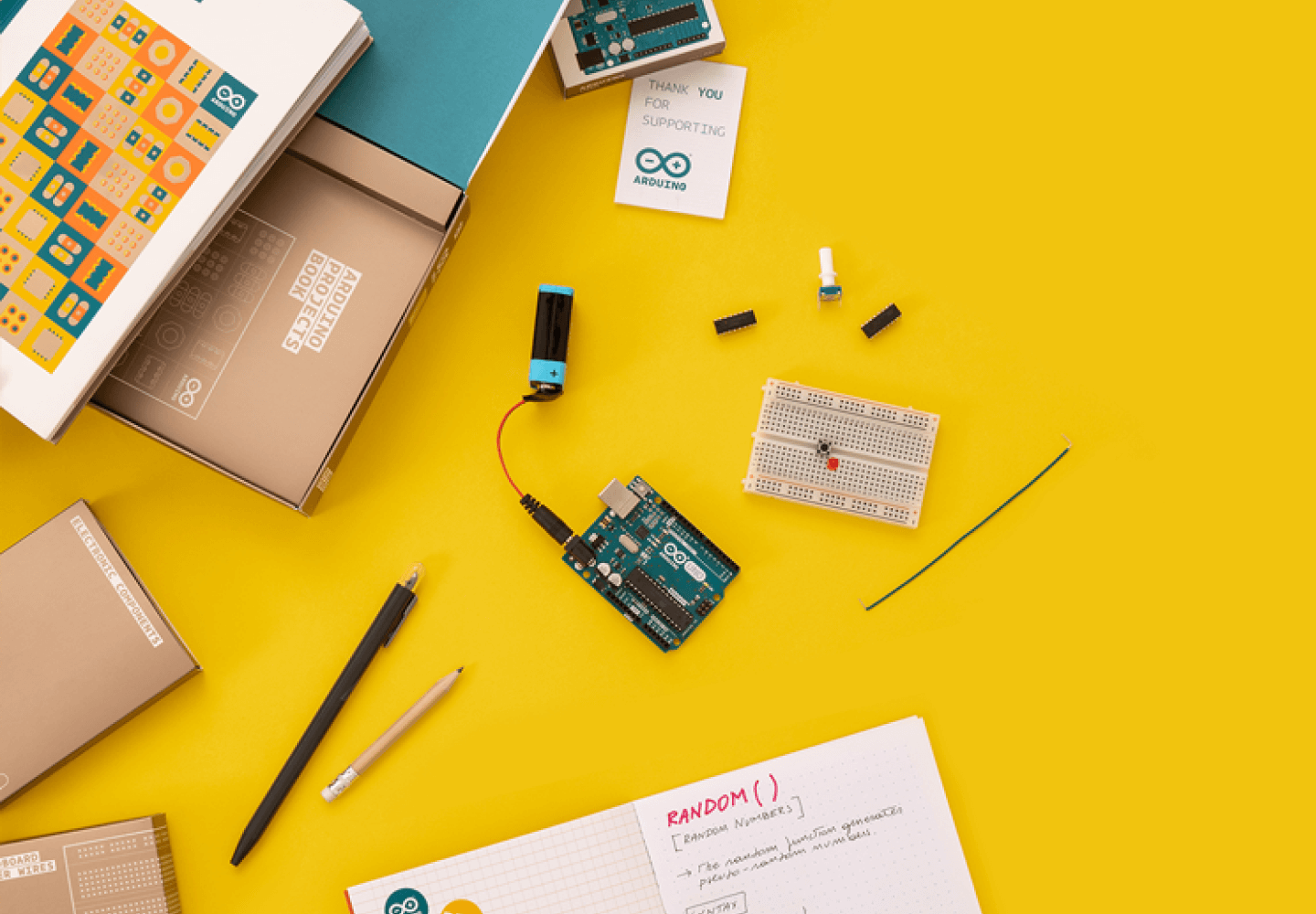 Test your knowledge & assess your students with Arduino certifications
Arduino Certification & Junior Certification provide official recognition of your or your students' knowledge of Arduino-related electronics and programming.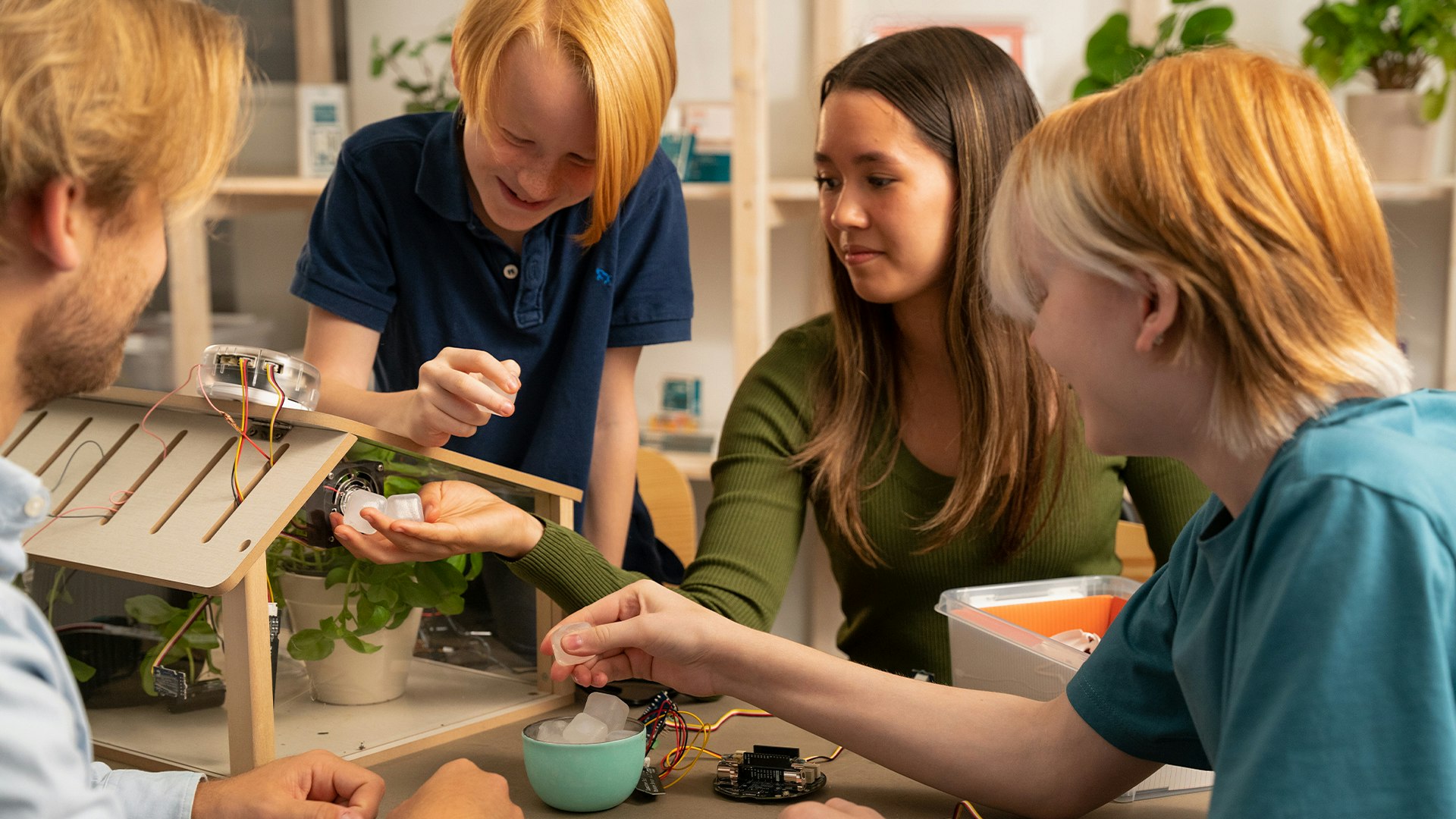 The smart greenhouse you can control from everywhere!
Students from elementary to vocational school can learn about the Internet of Things at their level. Younger students can use the preset dashboards, and middle school students have IoT cloud templates that build awareness of agriculture
Teach students how to use innovative technology to boost sustainability by creating an automated greenhouse that tracks and controls environmental variables such as light, CO2 levels, humidity, temperature, and moisture.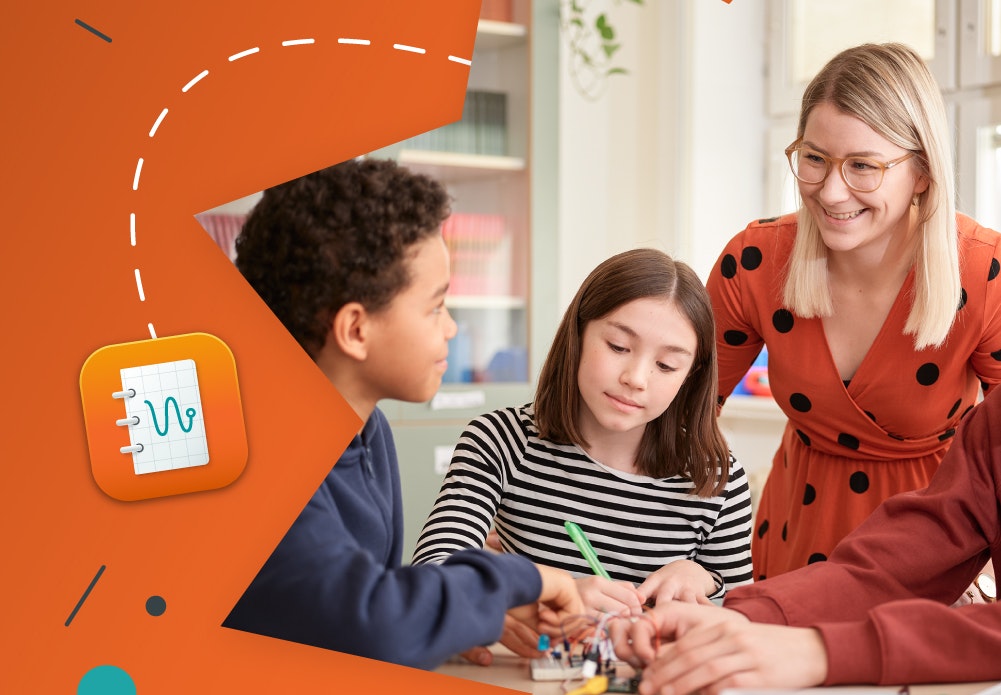 The NEW Science Journal´s Teacher Plan!
Arduino Education's Science Journal teaches students the scientific method, gets them playing with data, problem-solving, and conducting experiments - just like real scientists. Educators can use the Science Journal app in their classrooms to make subjects like physics, math, chemistry, and biology fun, engaging, and easier for students to understand.
Now, educators can do even more with the app, due to new features, improvements, and an integration with Google Classroom. This is called the Teacher Plan.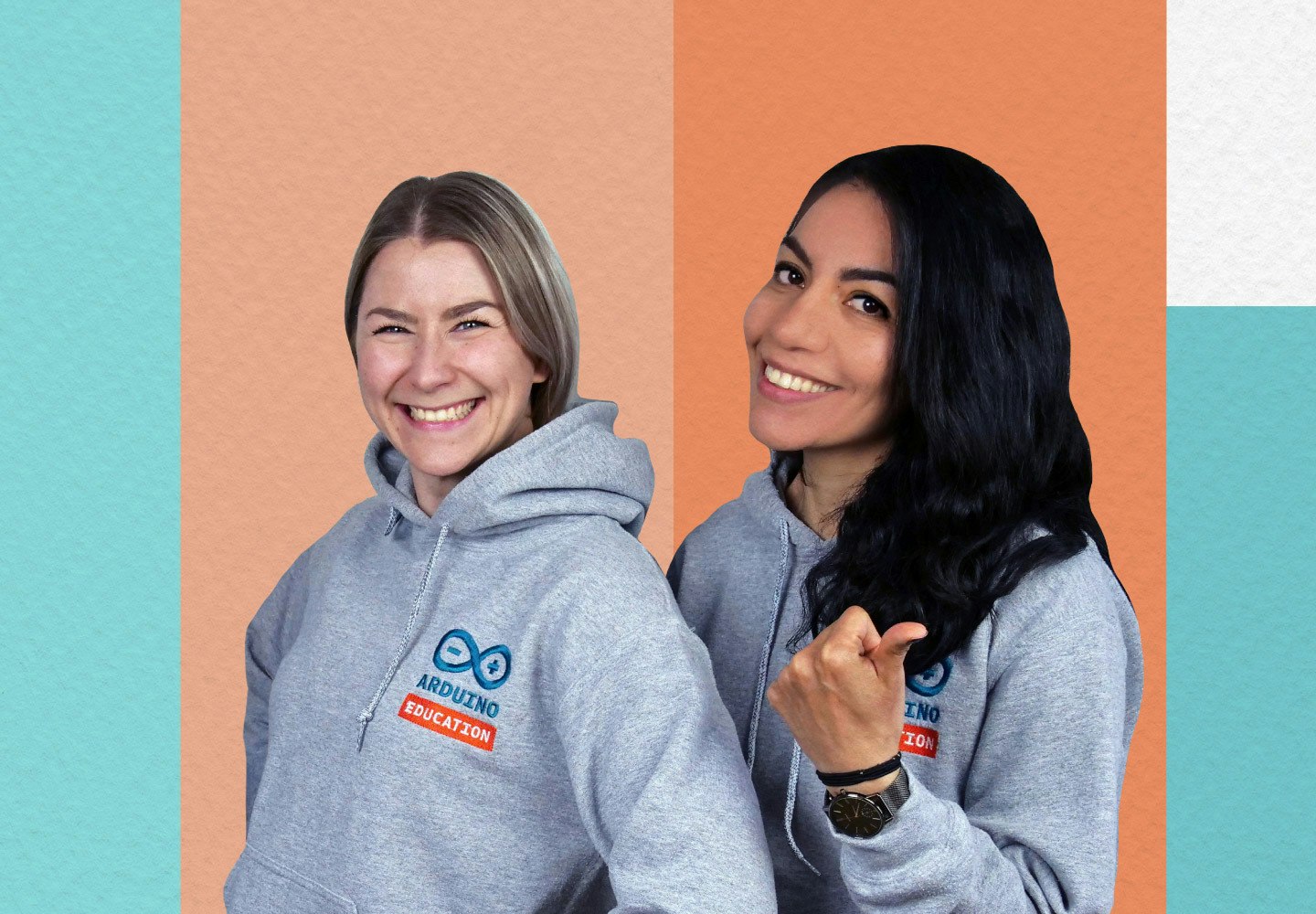 Get inspired with Arduino Eduvision
Eduvision is our live web series and podcast, focused on conversations around STEAM, technology, trends and all things Arduino Education. Join us on every week for a chat with inspiring guests, tutorials, live Q&A and announcements.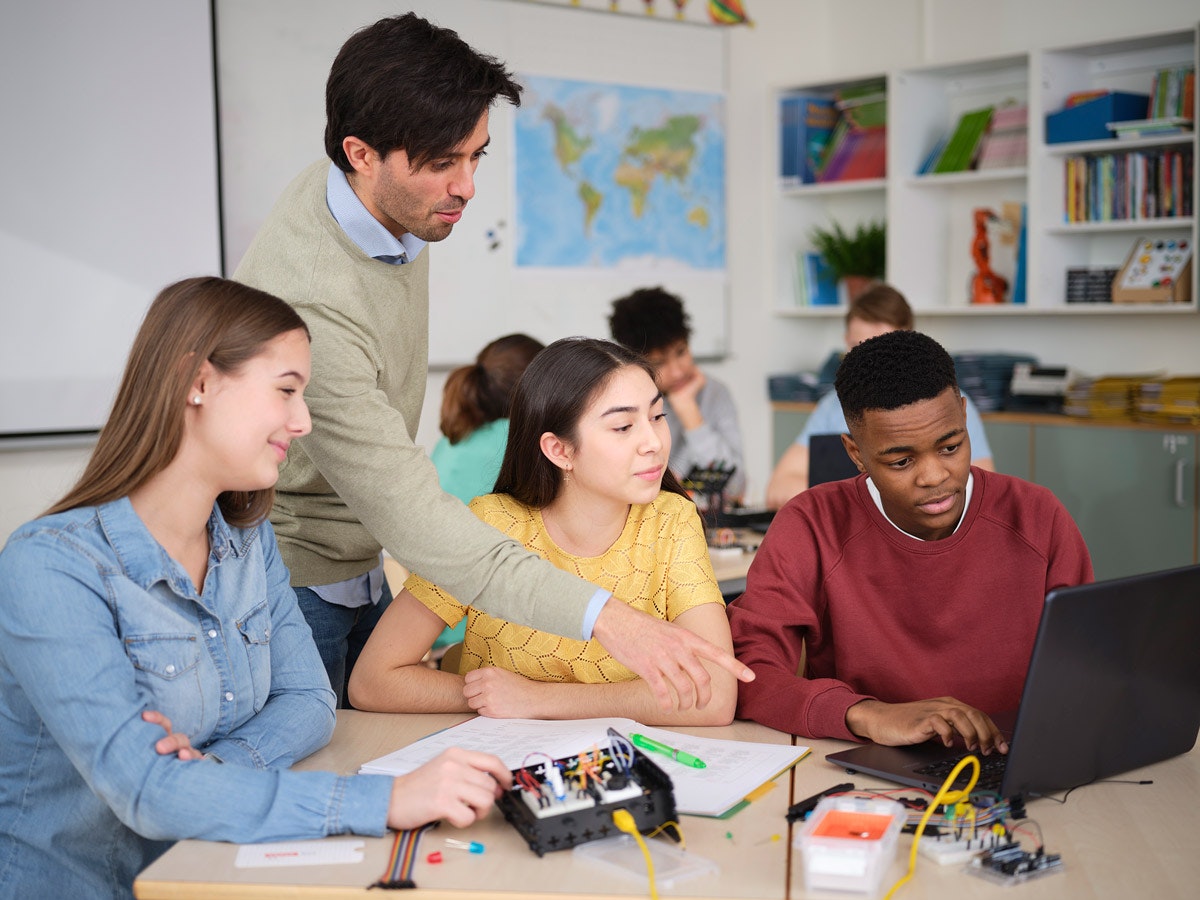 Find special offers for students with Github
We partnered up with Github Education to offer free access to Arduino Cloud and discounts on digital products and hardware to students enrolled in the GitHub Student Developer Pack.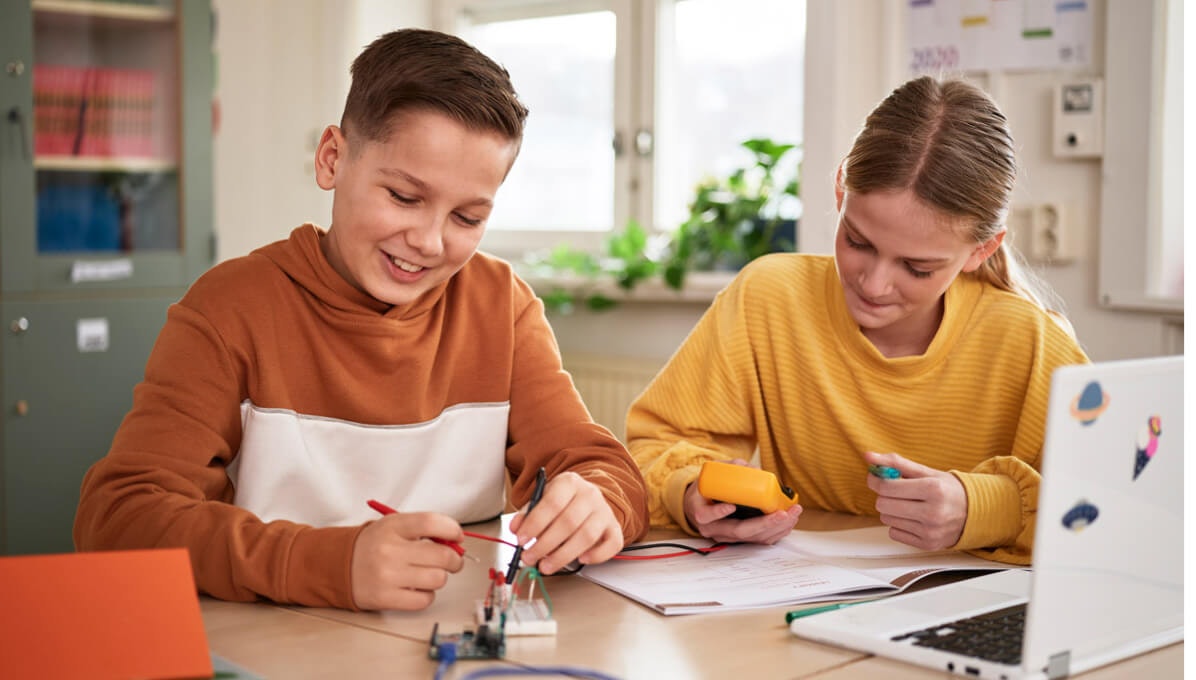 Discover how you can teach and learn at home
These are unprecedented times where schools are changing and we need to rethink how we teach. We have gathered a number of resources to assist teachers, students and parents during this challenging moment.
Explore products and resources for remote learning and homeschooling, including tutorials, live sessions, guides and online tools on our dedicated page.