MIDDLE & HIGH SCHOOL
Greenhouse Kit
The smart greenhouse you can control from everywhere!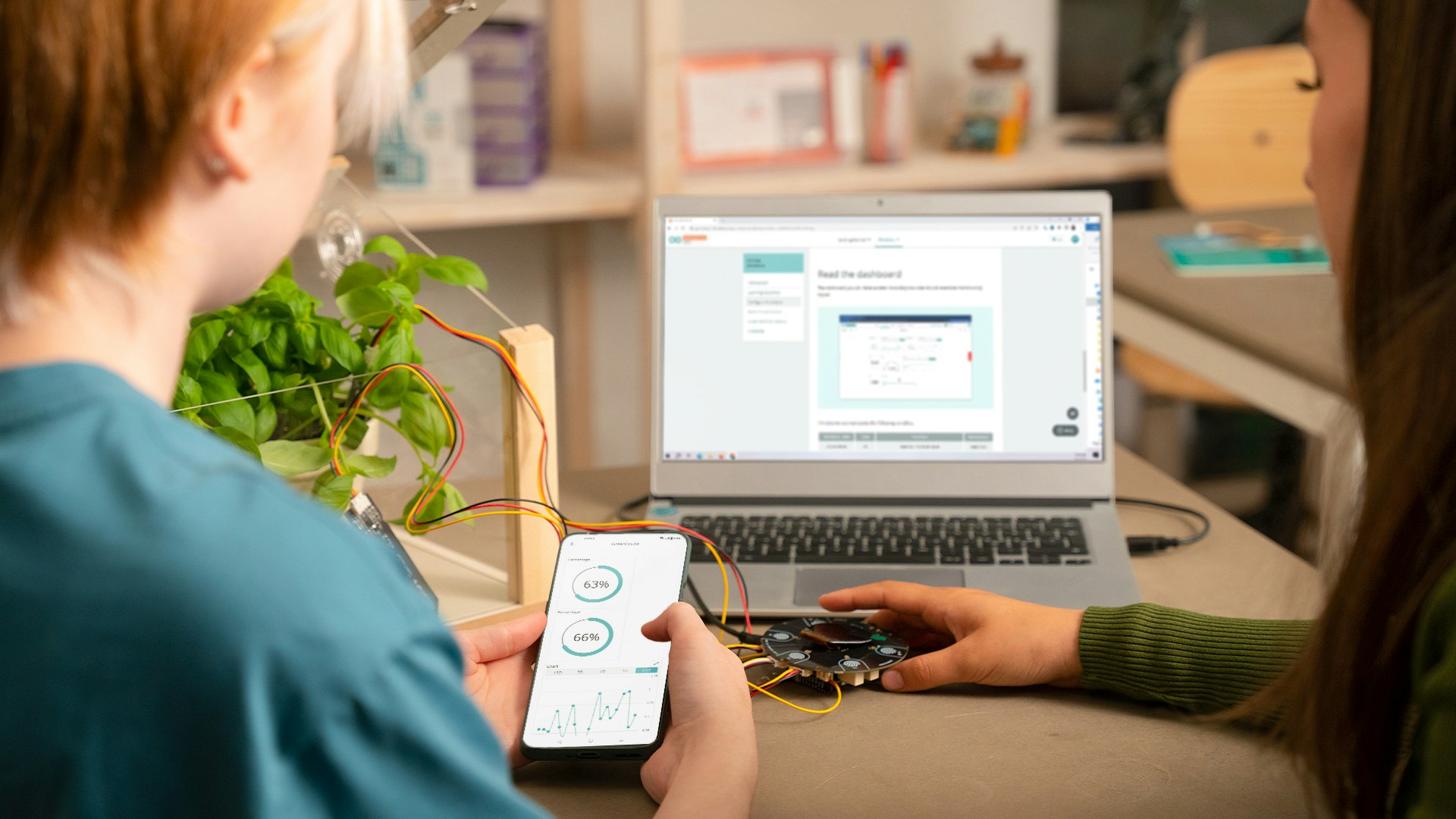 Enhance your students' understanding of real-world technology
Students develop their own unique solutions to urban farming challenges and get an in-depth understanding of real-world issues to build a sustainable future.
The kit includes all the hardware needed to control the greenhouse, a getting started guide and lesson plans for middle and high school.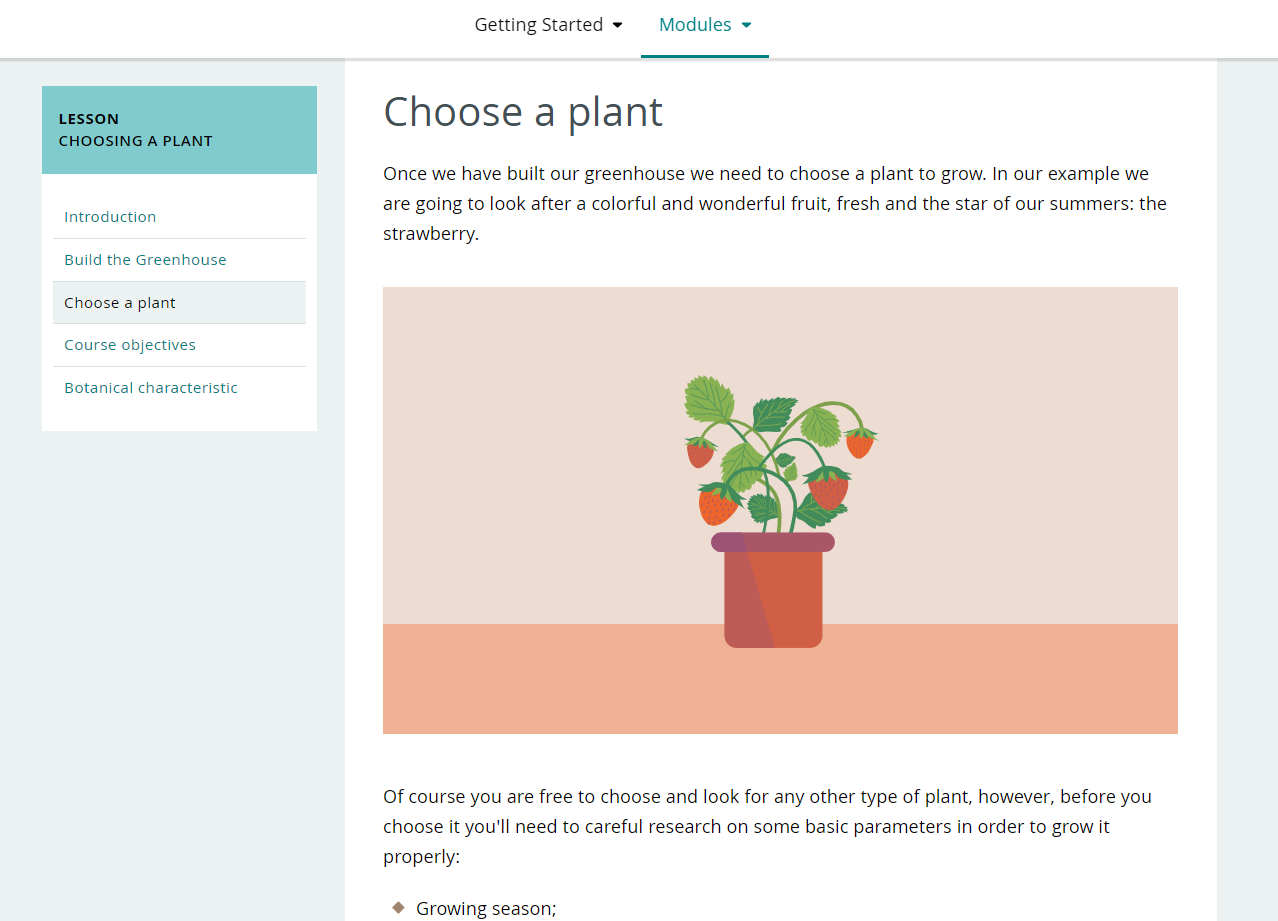 Online learning content
Arduino Greenhouse Kit comes with access to an online platform with middle school and high school tailored content. All content is illustrated, with detailed step-by-step instructions video on how to assemble the kit. Controlling the Greenhouse is easy for younger and less experienced students thanks to the Arduino IoT Cloud templates ready to receive and send data to the sensors.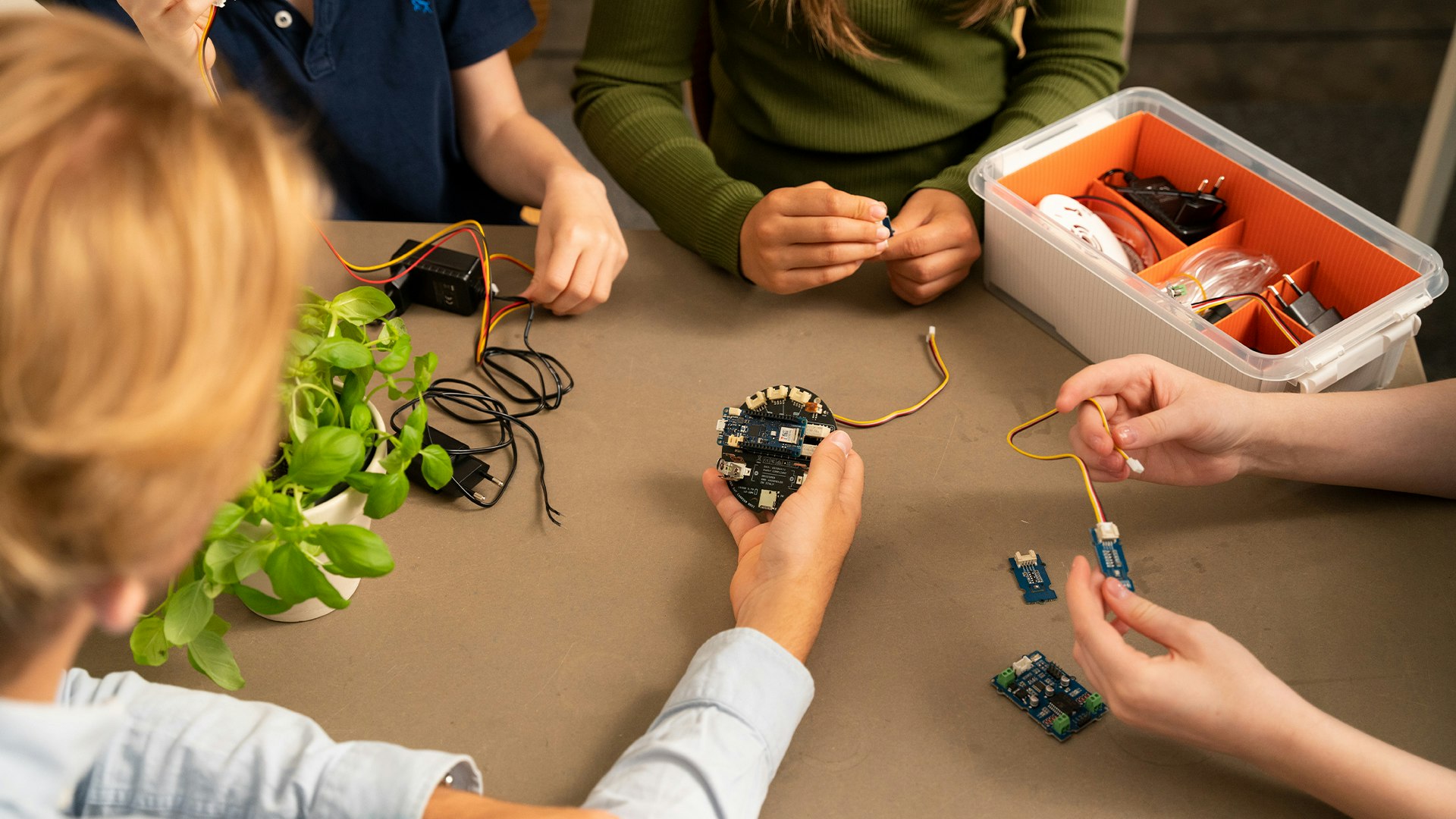 Hardware and components
The kit comes with all the hardware needed one Arduino MKR WiFi 1010 board, one Arduino MKR IoT Carrier Rev2, Grove Motor Driver, VOC and CO2 sensor, moisture sensor, temperature sensor, a fan, a water pump, grove cables, a LED strip, a power plug and much more.
All components are packed into a durable stackable box, optimal for easy storage and years of use.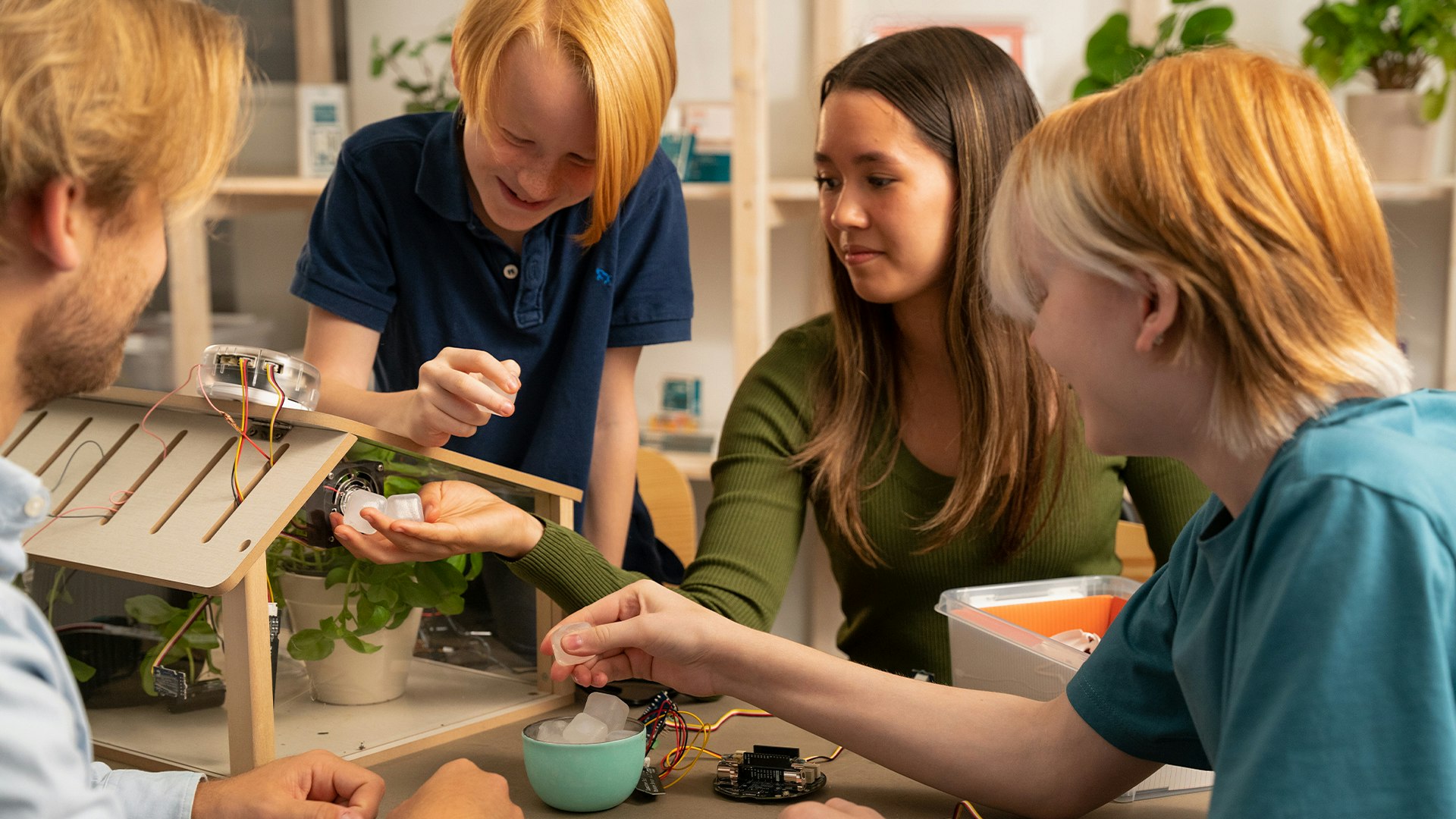 With the Greenhouse Kit you can:
Collect, monitor and analyze data from different sensors (light, humidity, tmperature, moisture, CO2, etc) from the Arduino IoT Cloud
Create and customize Dashboards to visualize real-time or historical data
Share Dashboards with others, control them from anywhere in the world, and more!
Start your educational journey with us
To get your own Greenhouse Kit, you can visit one of our official educational distributor or contanct us.