REMOTE LEARNING
LEARNING ELECTRONICS & CODING AT HOME
Are you an educator or parent helping children learn remotely? Find out more about how to teach students electronics, programming and coding with Arduino.
Last Updated on December 17th 2020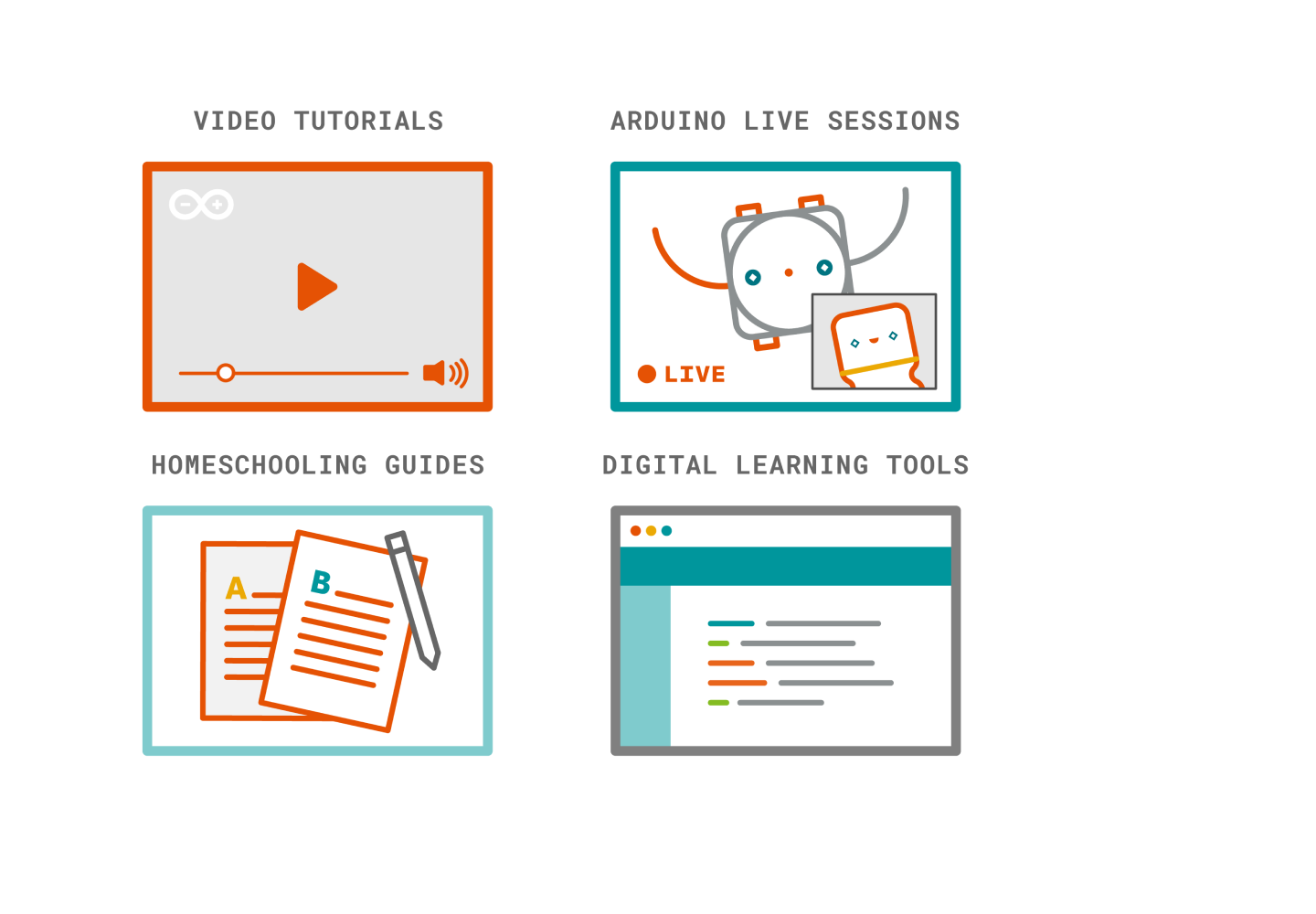 Discover how you can teach and learn at home with Arduino
These are unprecedented times where schools are changing and we need to rethink how we teach. We have gathered a number of resources to assist teachers, students and parents in teaching and learning technology at home or remotely.
Explore our resources for remote learning and homeschooling, including tutorials, articles, live sessions and products.
Video tutorials
These video tutorials are designed around the Arduino Starter kit, and can be used with the kit's electronic components and the Projects Book to teach electronics and coding at home.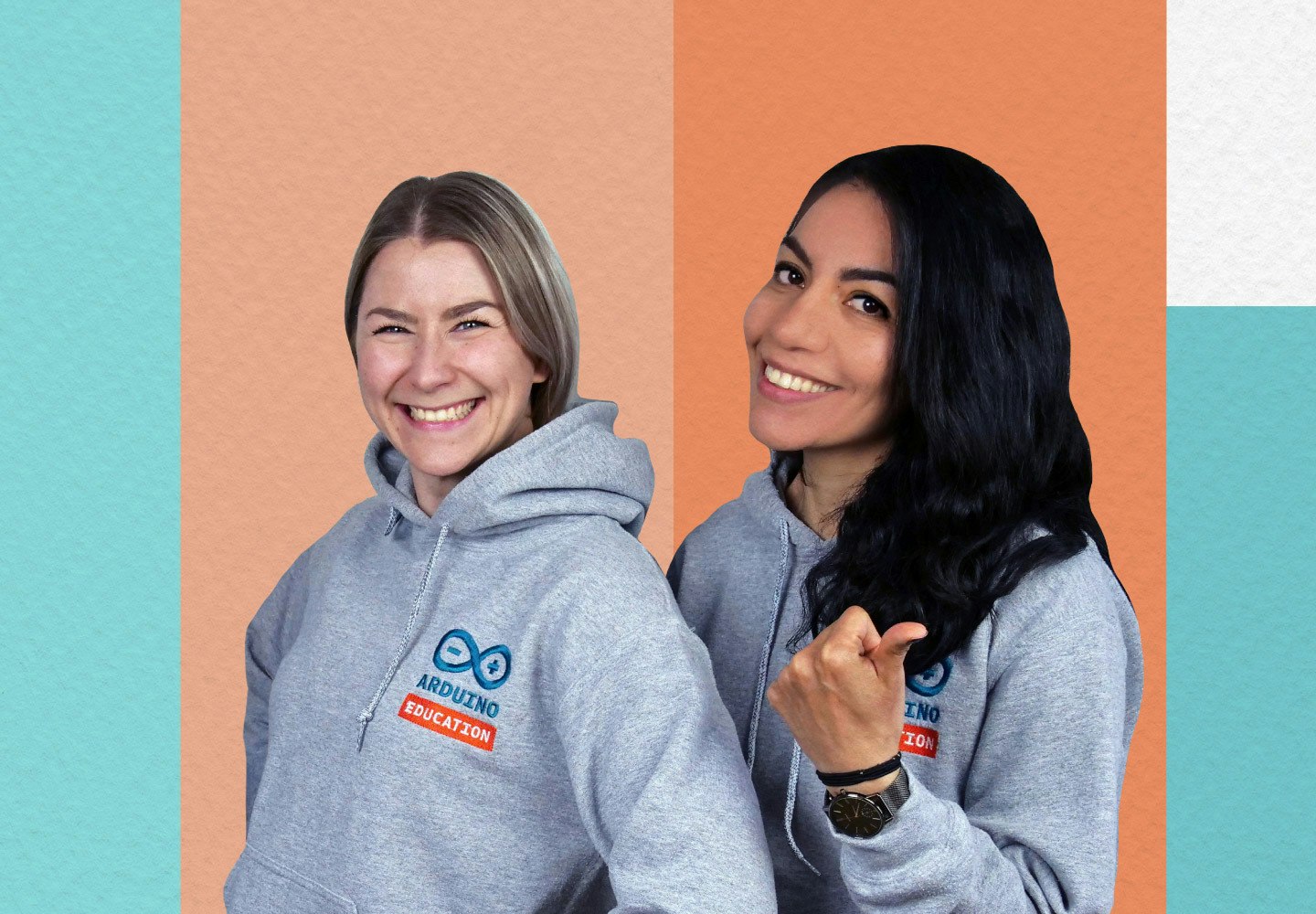 Get inspired with Arduino Eduvision
Eduvision is our live web series and podcast, focused on conversations around STEAM, technology, trends and all things Arduino Education. Join us on every week for a chat with inspiring guests, tutorials, live Q&A and announcements.
Recommended for remote learning
These Arduino products include all necessary materials for one person, and fit perfectly for teaching and learning at home.