WELCOME TO SEASON 4!
We're very excited to be back with Season 4 of our Arduino EDUvision live sessions. We'll be hosting a new episode every Thursday for the next 10 weeks, and they'll all be chock-full of inspirational guests, live demos, how-to product tips, and much more (including lots of fun!).
Featured episode
EDUvision Holiday Special: Play in Education
It's the EDUvision holiday special! Join us for a fun-filled and action-packed live show where we'll be celebrating play in education with special guest Simon Niedenthal.
Simon is a Professor of Interaction Design and is investigating the potential of smell-enabled gaming. It's going to be a good one!
Get your project featured in EDUvision and get Arduino merchandise
We're on the lookout for the most creative and innovative Arduino projects made by you - our EDUvision viewers!
Featured tutorials
Explore these quick and easy projects that you can build at home. New tutorials added every week!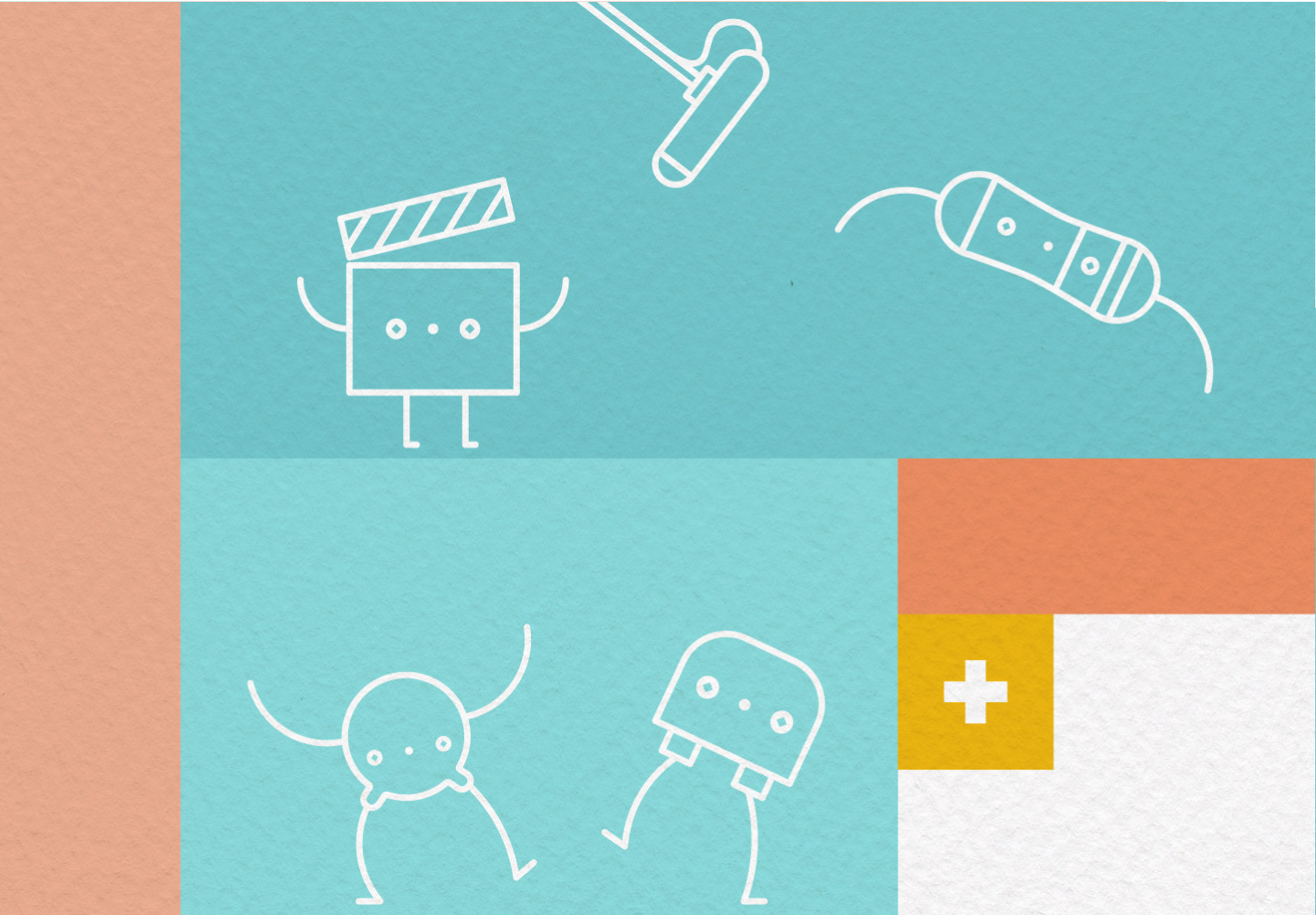 Want more Eduvision? Check our podcast.
Check our new podcast discussing education, STEAM, technology, trends, and all things Arduino. Join us every Wednesday for a chat with inspirational guests, fun tutorials, and the latest in STEAM.