Arduino PRO: Edge IoT technology
Our cross-curriculum content and open-source approach are essential tools for STEAM classes.
ARDUINO CLOUD
Device Management /OTA (Embedded and Linux), Low Code Development Framework, Device Connectivity, Data Management APIs
"IDT found in Arduino the perfect partner to create solid, reliable and easy to integrate hardware and software."
PAOLO FERRAGATTA, CEO OF IDT
Millions of users and thousands of companies worldwide already use Arduino as an innovation platform.
Arduino has enabled enterprises to transform their business model or existing products through rapid IoT deployment. Discover their successful stories: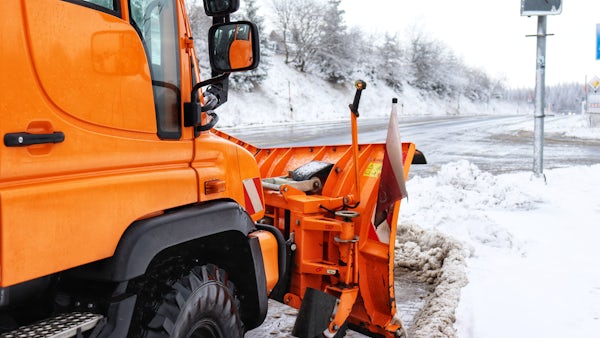 VERTICALS
COBO optimizes snow plow operations:
from idea to rapid prototype, and first pre-series in less than 1 month

VERTICALS
Fluid intelligence reduces waste.
Oil streams by 50% and maximizes operational reliability
Partners who trust us