Explore industries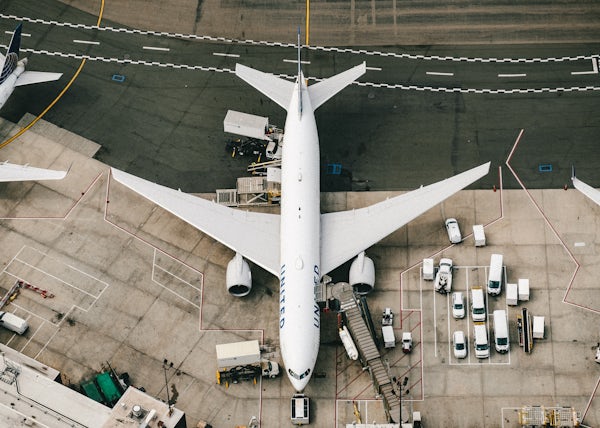 Use Cases
Aviation
Track, manage, and ensure top security – while also allowing for the flexibility of on-the-fly changes that are immediately updated on the edge. Leverage AI, Machine Learning and IIoT to protect entire fleets, equipment and, most importantly, passengers.
---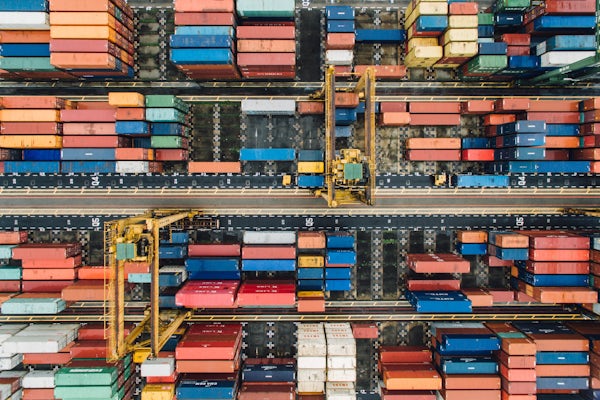 Use Cases
Industry 4.0
Monitor, detect, analyse, and decide. Discover how Arduino Pro is helping industries to become smart, efficient and profitable. Add AI to the decision process to improve the availability and performance of machinery.
---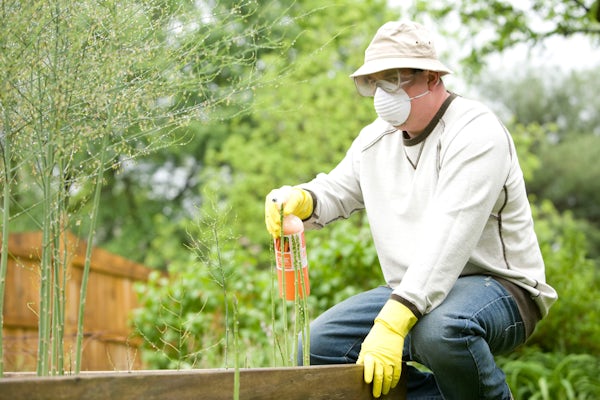 Use Cases
Health and safety
Manage employee and visitor safety in any workplace or venue with Distiamo, an advanced distancing and contact tracing solution.
---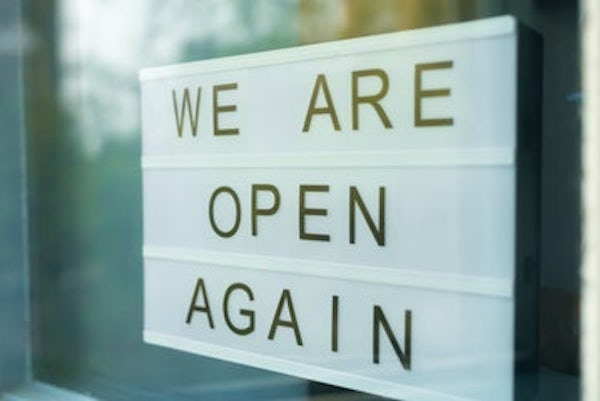 Use Cases
Restart business
Add touchless interfaces, enable social distancing, or manage queues using standalone sensors or distributed systems - Arduino's low-code approach can quickly help you adapt and transform your business to meet the challenges from COVID-19.
---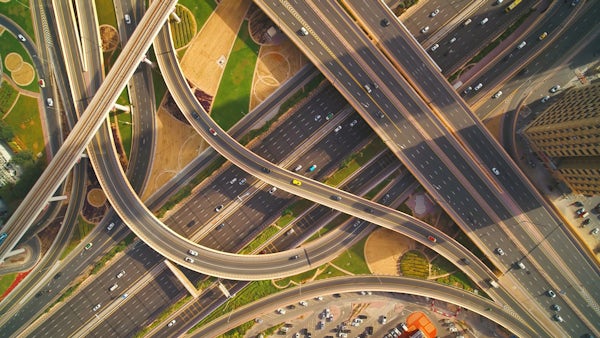 Use Cases
Smart cities
Connect environmental sensors to the Arduino IoT Cloud and create an efficient grid to help citizens live in a better world. Quick and simple to deploy, start receiving data from all types of sources - give dustbins, trees, and streets a voice!
---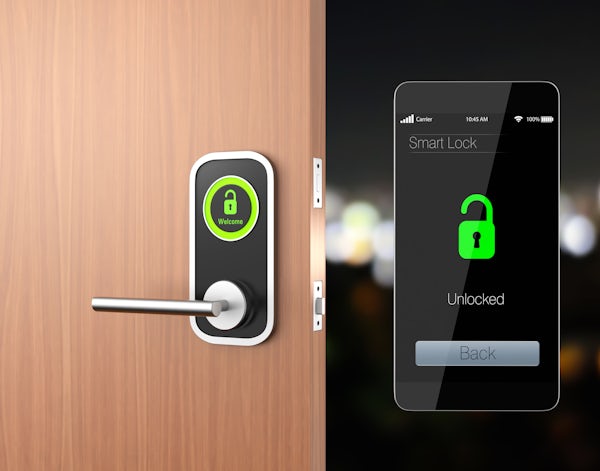 Use Cases
Smart Home & office
Improve the quality of life in the home and at the office. Arduino hardware and software can be used to measure, analyse and control multiple features for energy conservation, well being and security.
---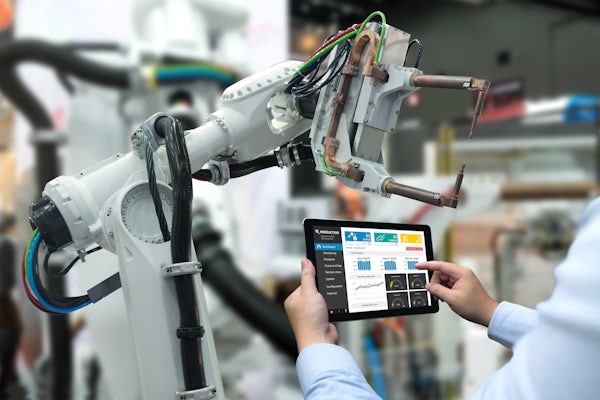 Use Cases
Robotics
Automation is just around the corner with Arduino. Interaction with different kinds of robots is fast and easy - mix security sensors, vision recognition and create autonomous robots.
---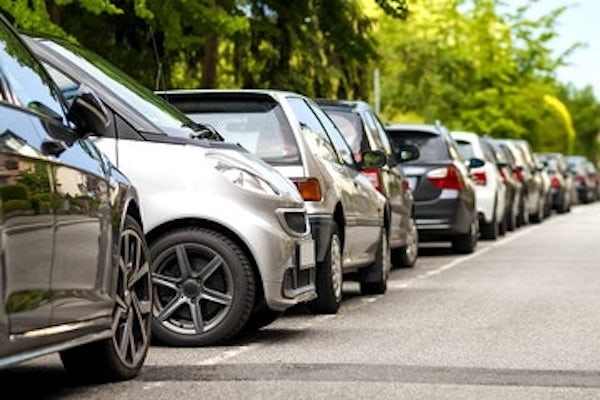 Use Cases
Automotive
Monitor and track off road vehicles, cranes and other specialized vehicles. Add a layer of control and provide predictive maintenance to reduce cost and improve business continuity.
---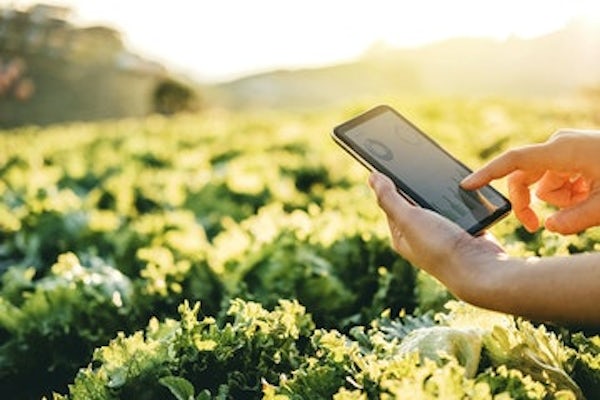 Use Cases
Smart agriculture
From livestock tracking to smart farming, irrigation monitoring and control, Arduino is easy to interface and program. Create vertical applications and add data sharing to your analytics and apps to reduce waste and improve yields.
---